Andy Warwick, now a resident of Queensland, has had a lifelong connection to midgets, particularly those of Eric Morton, Andy's Dad was on Eric's pit crew. Later in his life Andy had the opportunity to buy the Morton & May REPCO Holden # NSW 24 and to this day, along with his wife and son, runs the car in vintage demonstrations around Australia. The photos listed below are from his connection with the Morton cars.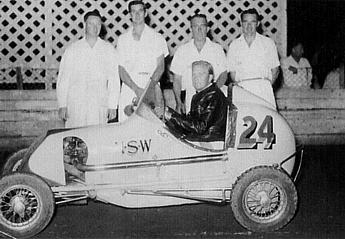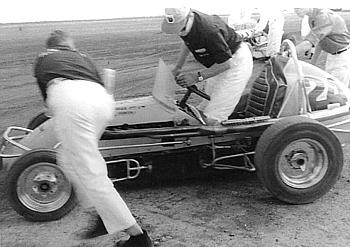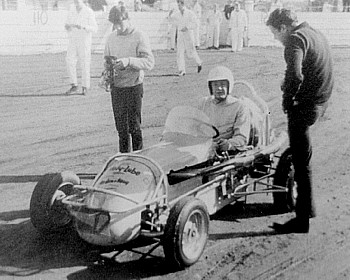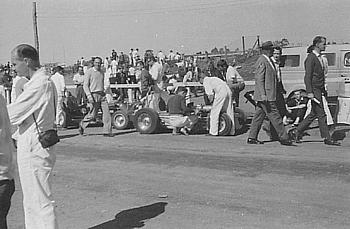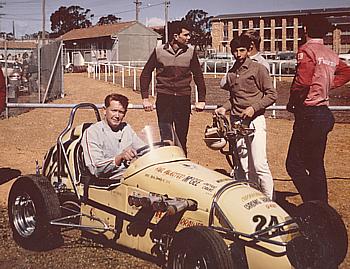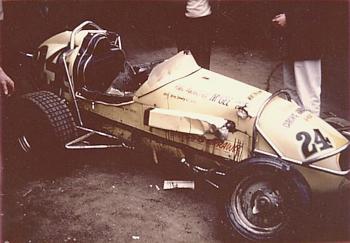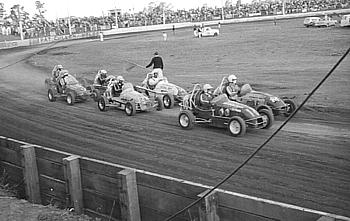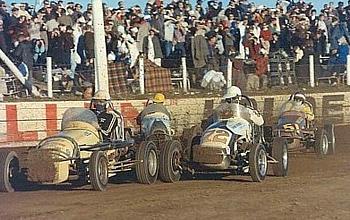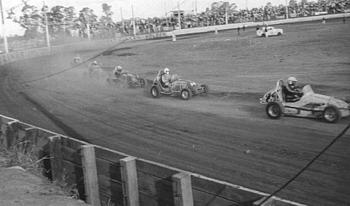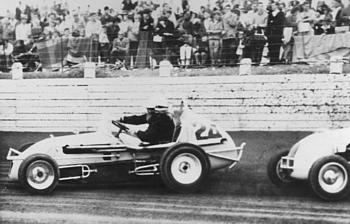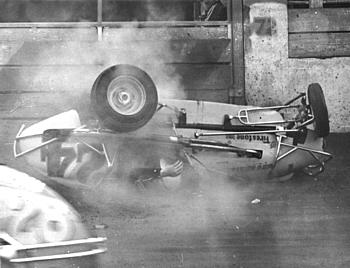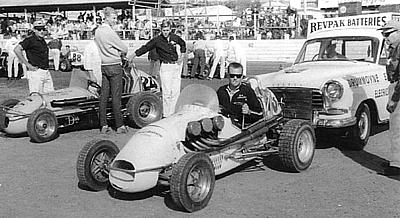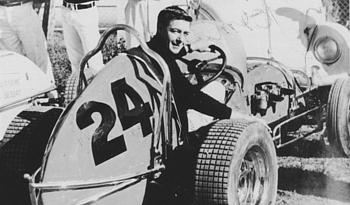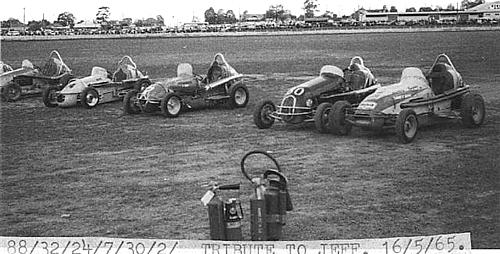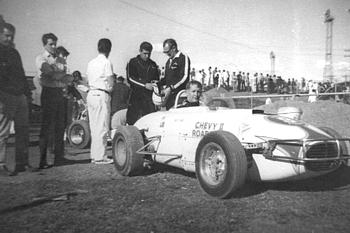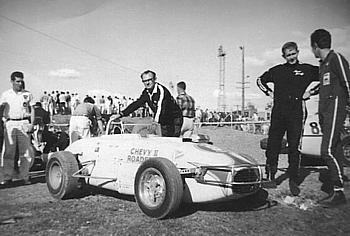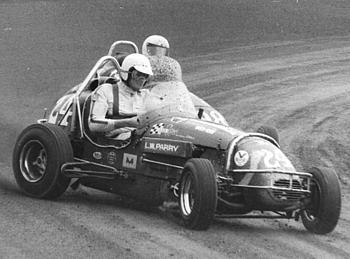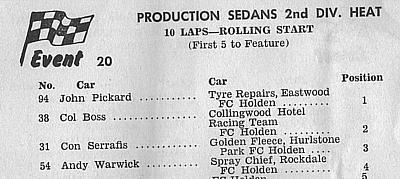 Eric Morton and a twin # 24 at Cumberland Oval Speedway Parramatta - 1954. Andy's Dad, George, in background next to cricket sight board.

1968 Sans Souci - Kevin in # 24 the REPCO with the Vauxhall Vagbond # 23 in the background.

24 and Gary McClenahan in # 23 at Westmead.

Kevin Gormly in the REPCO # 24.

1966- A pit scene at Westmead Speedway.

1967 - Kevin at Westmead in # 24.

The aftermath of a rollover.

Liverpool Speedway Kevin - Lew Marshall in 72, Bryan Cunneen and Sid Clarke 51

The form up for a heat at Liverpool.

Ray Platt was a regular driver - Westmead circa 1965.

A rollover at the pit corner, Sydney Showground.

Chev II Roadster owner, Walt Land with car.

Kevin Gormly seated in the roadster.

Kevin in 24 with the REPCO engine in the ex Dougherty # 97 chassis and the blue paint.

At 19 years of age Andy Warwick had a dabble in Sedans at Liverpool, here he is driving an FC Holden.

Midgets lined up on the infield a tribute to Jeff Freeman.

24 leads a heat at Liverpool.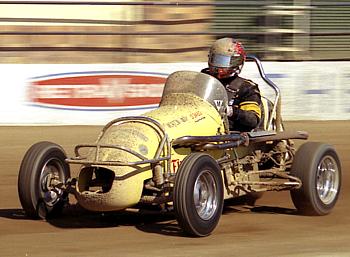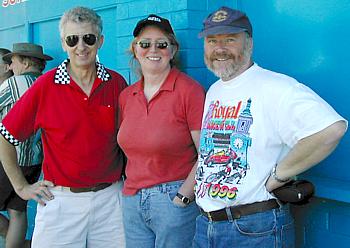 Andy Warwick running restored # 24 REPCO at the Brisbane Exhibition Grounds in a vintage demonstration - 2005.

Ekka ' 05 - Howard Revell, Allison Warwick and Andy.