PAGE 2 of this fine collection...thanks Bob.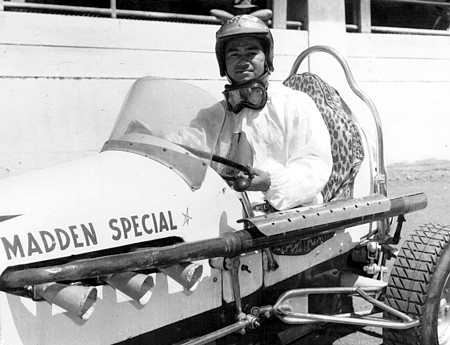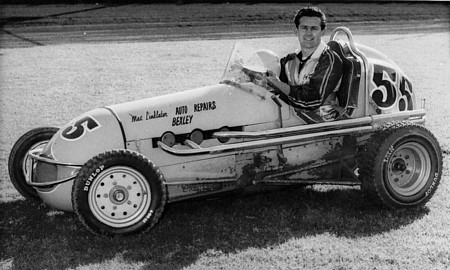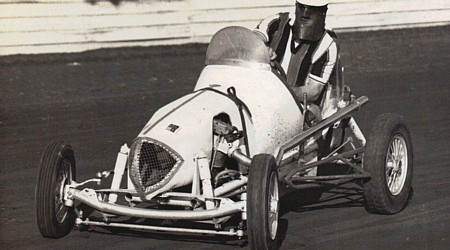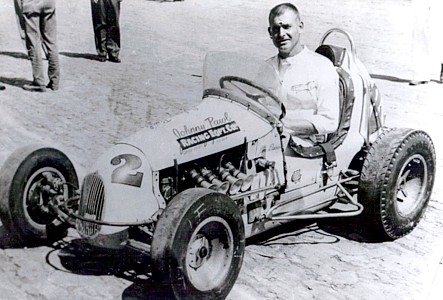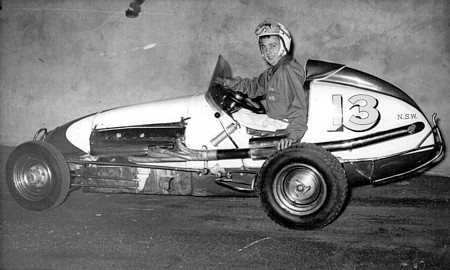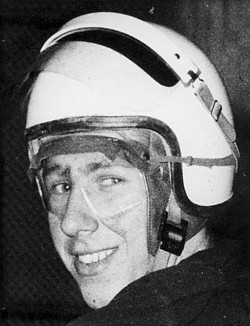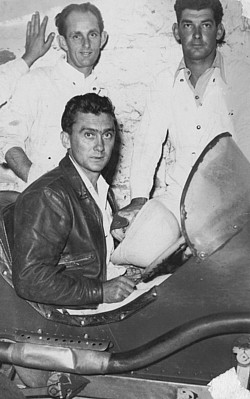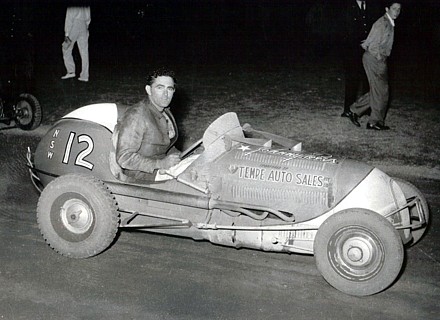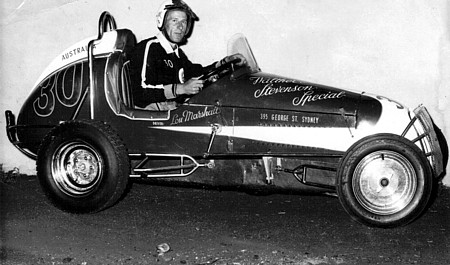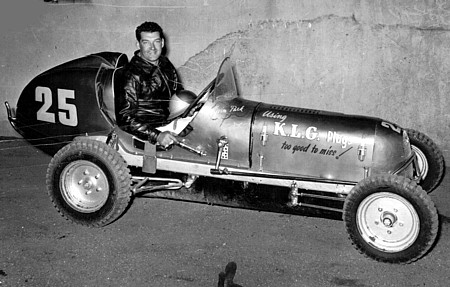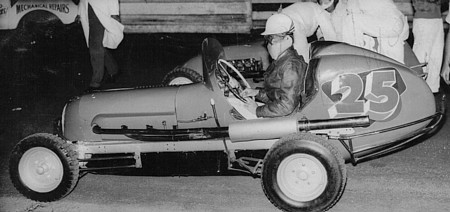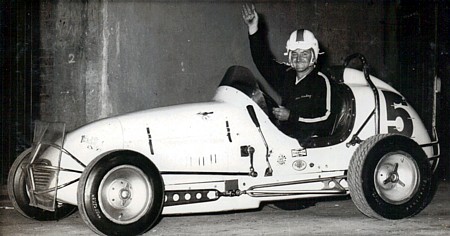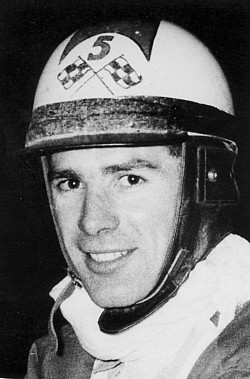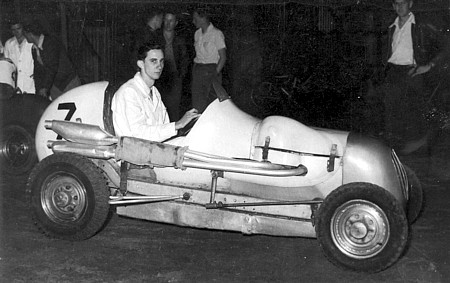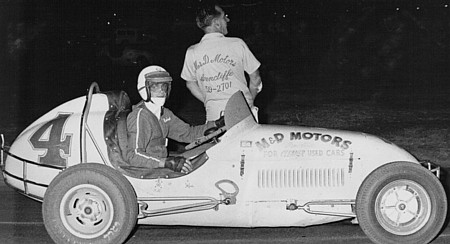 Hideyuki ' Happy ' Hirano of Japan in the Ron Madden Holden # 12

Jeff Freeman in an early drive in a Vee Twin.

Jeff Freeman in the Max Linklater Holden # 55

Jim Davies of the USA in his lightweight Offenhauser..

Neil Hair and crew. Neil lost his life at Cumberland Oval - Parramatta

on 4.1.1953

John Harvey in the Don Mackay Holden # 13

Johnny Peers in the Tempe Auto Sales Ford V860 # 12,

the ex Reece Discombe NZ35 car.

Lew Marshall in the Walther & Stevenson Holden # 30

Kevin Park in the # 25 Holden.

Nev Doherty in the # 25 Holden.

Right:  Nick Collier in the Mackay Offy

# 5, the ex Saylor's car. Nick lost his life in this car after a race finish at The Royale on  27.2.1965.

Left: Paul Moffitt in his A Model Ford # 7.

Paul was a very consistent driver in # 7 and was a hard man to catch in Stock Cars when they were introduced in Sydney in November 1954.

Right: Peter Bowland in the Don Murray # 4 M&D Motors Holden.

More to come in this great collection