Bruce Durie, now a Brisbane Solicitor, then in 1968 an avid Speedway fan, shot some great colour pics of midgets at the Ekka. These photos are particularly enjoyable as colour photos of the era are not plentiful...Thank you very much Bruce for sharing these great photos with us on Just Midgets.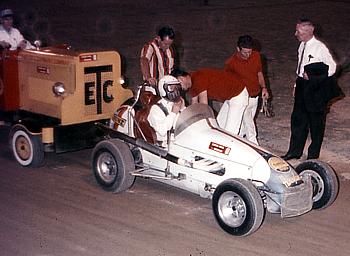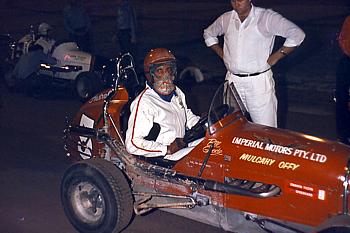 Johnny 'Super' Stewart in Australia 1, the former Tattersall / Kelly Offenhauser.

Bill Goode in the Mulcahy Imperial Motors Offy Q5.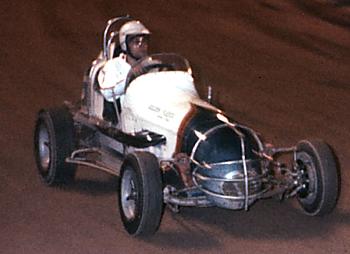 Barrie Watt in the Joe James Offy.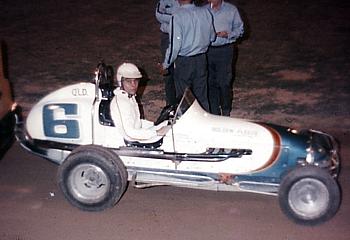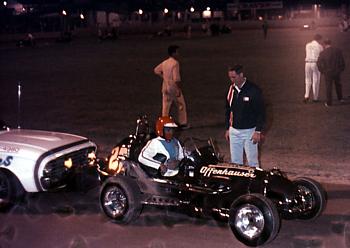 Gus McClure in the Mulcahy Offy # 27.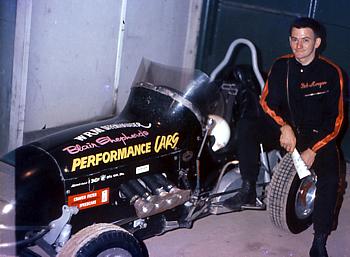 Bob Morgan and the WRM Offy.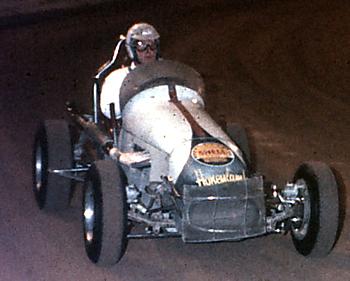 Another of Stewie in the Offy, Australia # 1.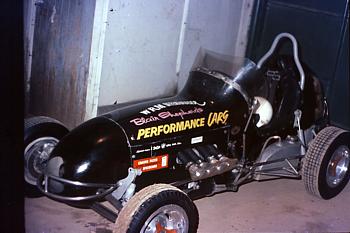 The former Kischell Offy run by Bob Morgan.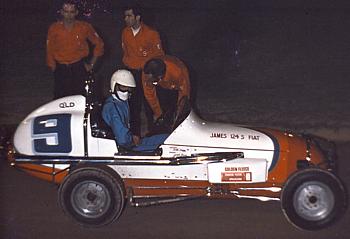 Keith Lavery in the James Fiat Q9.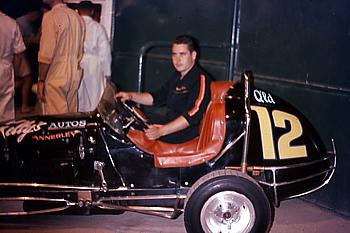 Gary Sacre in the Marwood Offy Q12.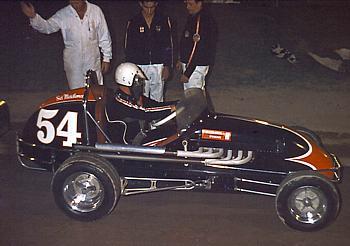 Sid Middlemass in the Wells Toyota # 54.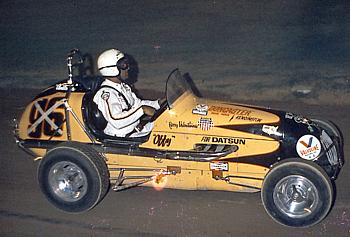 Barry Valentinna in the former El Toro 2  Offy.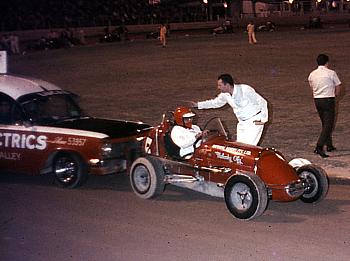 Gus McClure in the Bill Goode Offy Q5.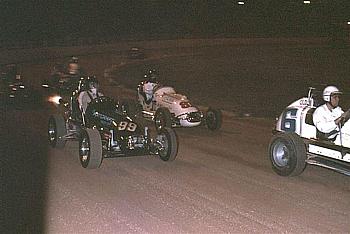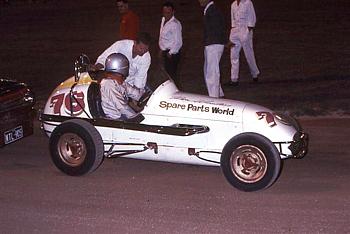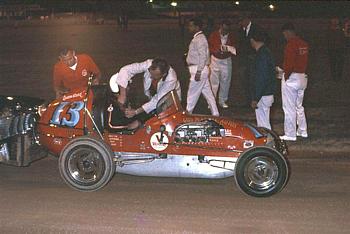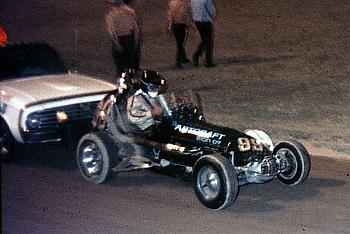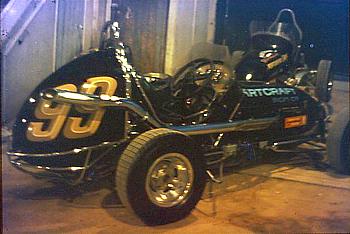 Q6 Barrie Watt, Q99 Blair Shepherd,

Q81 Stan Burrowes.

Ron Wanless in the ex Warriner Offy #76

WRM Stable - Offy Q99 and Offy Q1 in the Pits.

Not the Ekka but a nice pic of George Tatnell's # 25,

the former Cascio Offy # USA5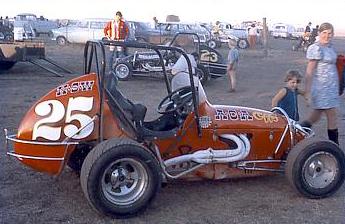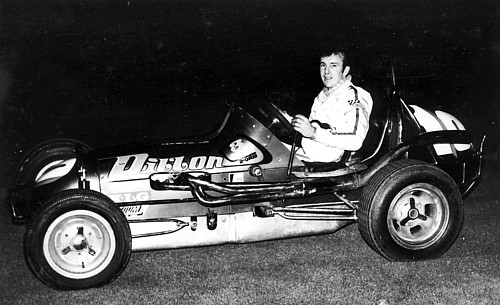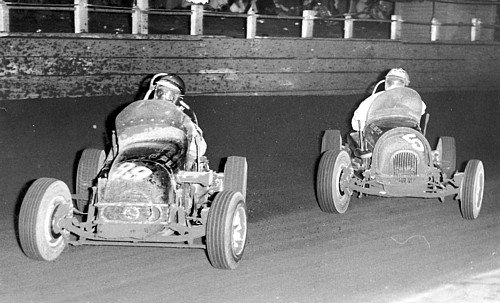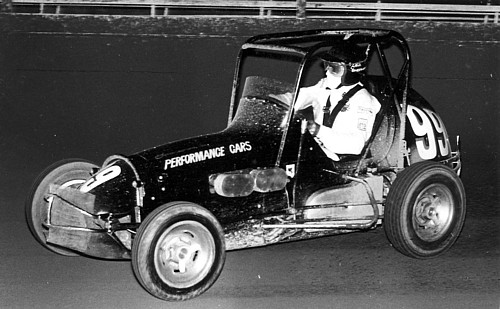 Brian Dillon - circa 1968

Blair Shepherd Q99 - Bill Goode Q5 - circa 1966