We continue with this great collection of Larry Taylor, Sydney midget photos from the 1960s.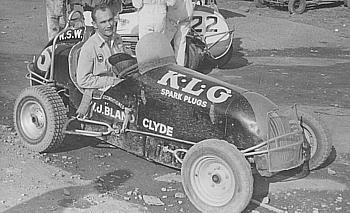 Bryan Cunneen in the KLG / Bland Holden # 5.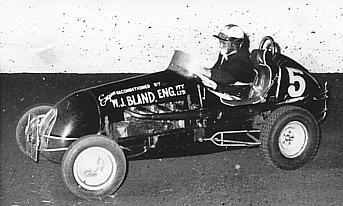 Don McRae in the same car at the Royale.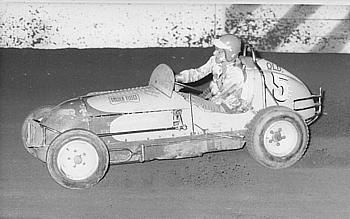 Bill Goode of Qld. running the Golden Fleece Falcon Special Q5 to 3rd place in the 1963 Australian Grand Prix at the Royale.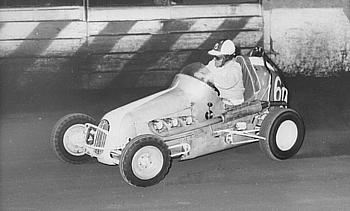 Tony Burke in #6. Tony lost his life at Westmead Speedway in this car on 25.7.1965.

Kiwi, Brian Tracey in his Auckland #6 Holden midget at the Royale.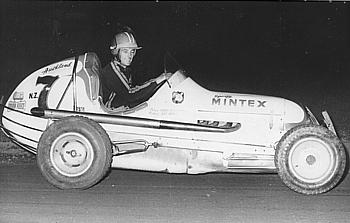 Fellow Kiwi, in the Mintex Offy, Auckland #7, the great Barry Butterworth.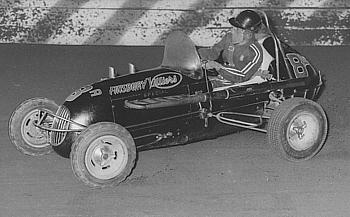 South Australian Bruce Rickard in one of his # 8 Repco Holden midgets.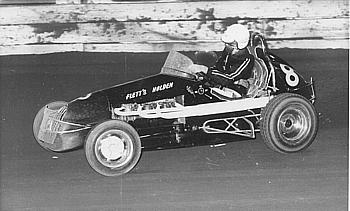 Ray Noble in the Flett's Holden NSW 8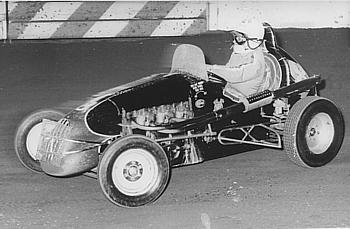 George Archibald driving the NSW # 8 Holden.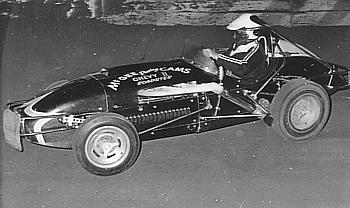 Sid Middlemass in the Chev II Roadster midget.

Kevin Higgins in the # 9 Holden.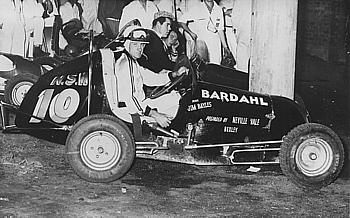 Jim Bayles in the Bardahl # 10 Holden.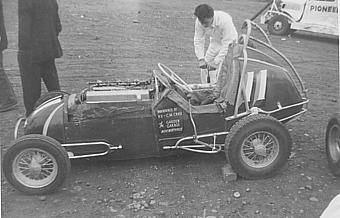 International Solo rider Greg Kentwell does some maintenance on his drive the # 11 Borgward Hansa engined midget.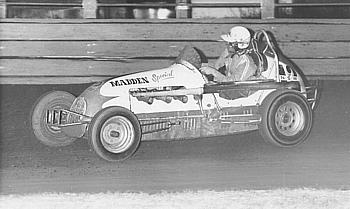 Al Staples in the Ron Madden # 12 Holden.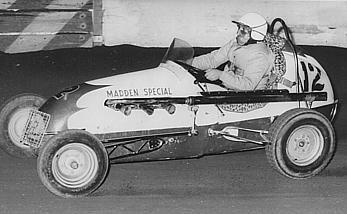 Sid Clarke in the Ron Madden Holden # 12.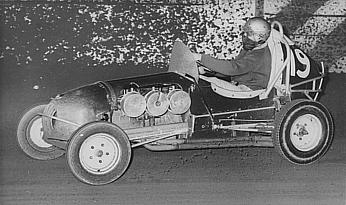 Bob Holt in the # 19 Holden . Bob holds the altitude record at the Royale in this car.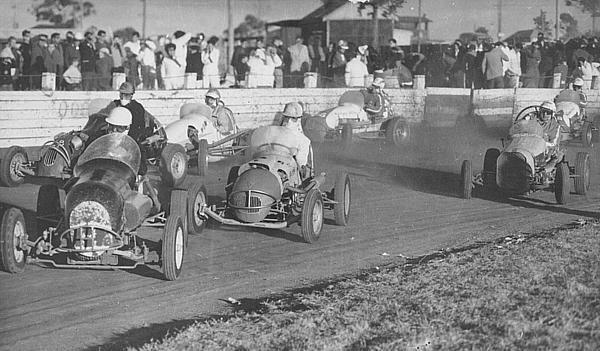 Mixing it up at Westmead Speedway on a sunny Sunday afternoon.


Go on to page 3 of the boy's collection of great 1960s Larry Taylor midget photos.