Jim and Miriam Freeman were car owners in the States in the 1940s. Their son Dennis has sent some pics from those years.....Thank you  Dennis.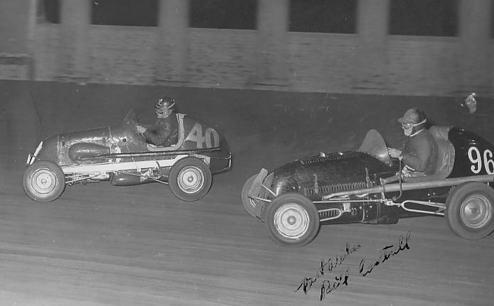 Bill Cantrell runs the # 96 V860 down low at Balboa Speedway in San Diego. This was one of Jim and Miriam's cars.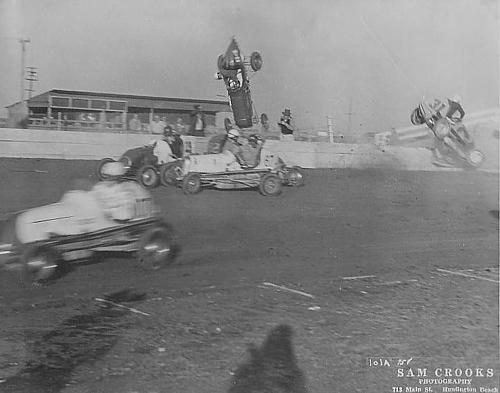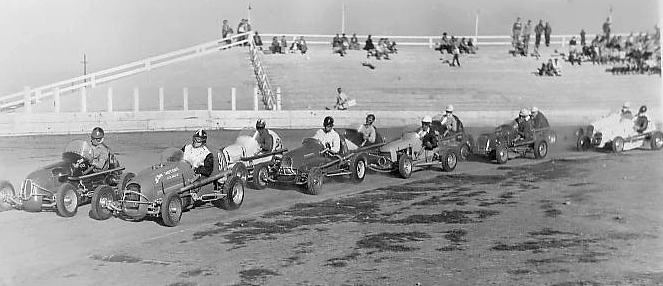 What a top shot !  This is when the adrenalin starts pumping.  I love form up laps.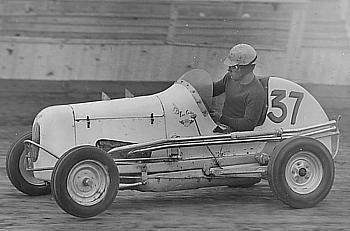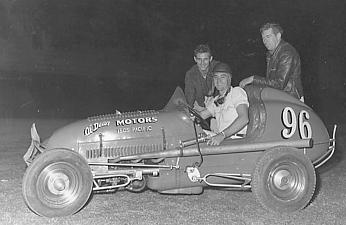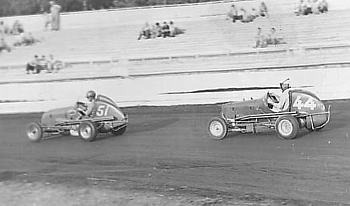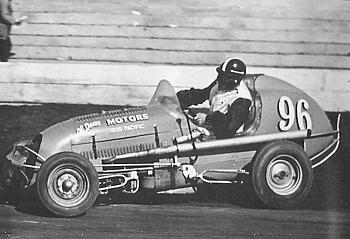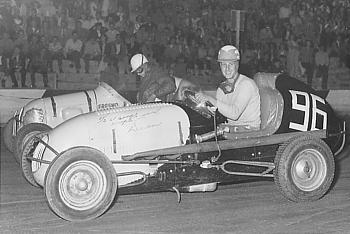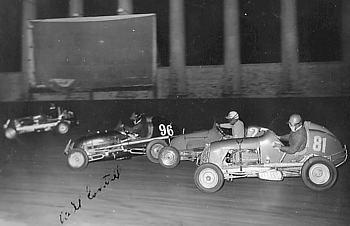 Billy Cantrell in # 96 gets a nudge at Balboa.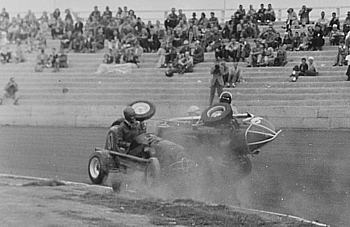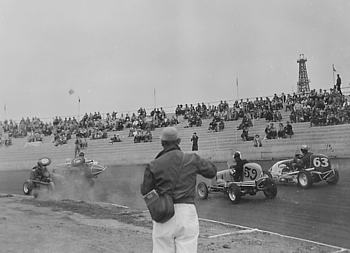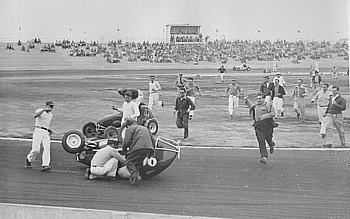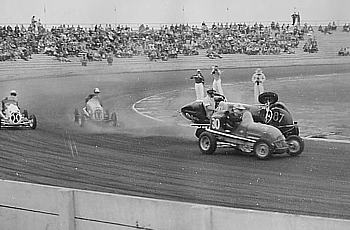 A few different angles of a Jim Springfield smash.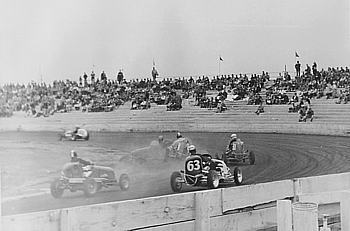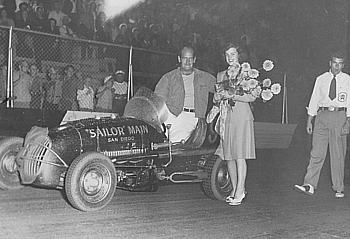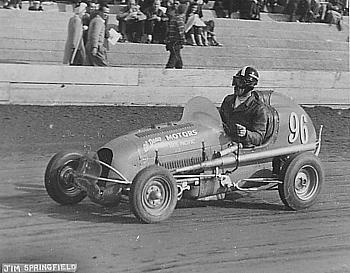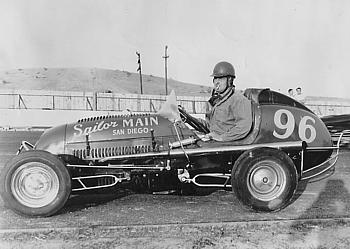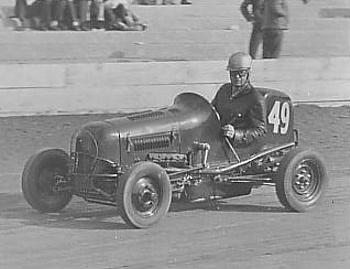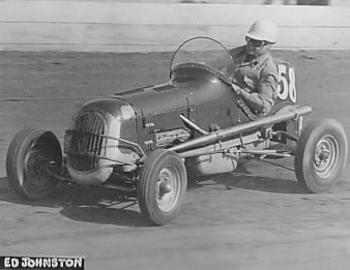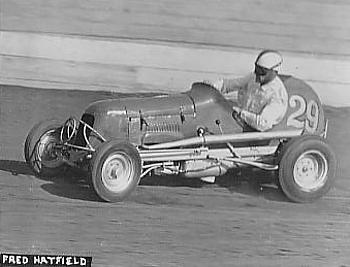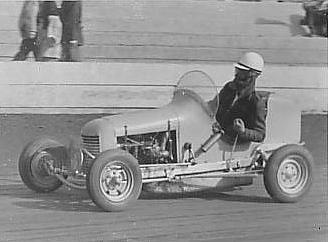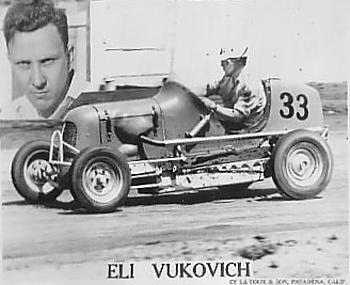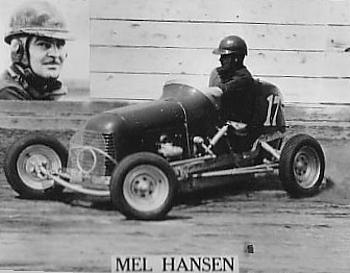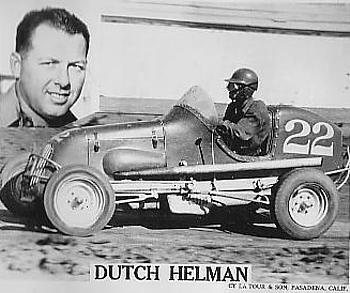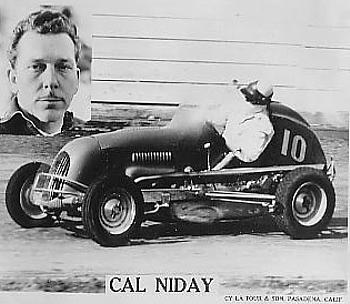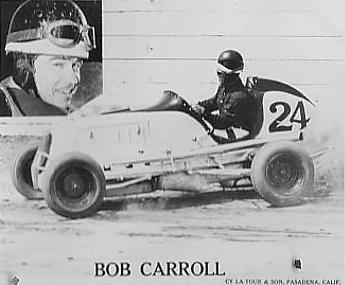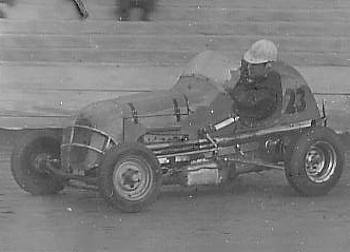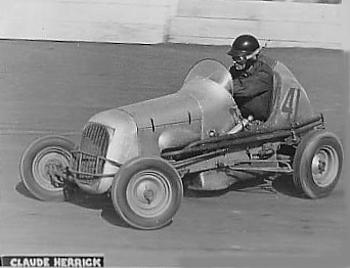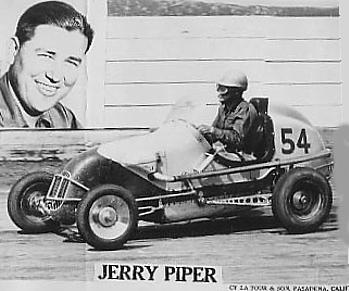 Go on to page 2 of the Freeman Collection


Jim and Miriam's Visitors.


" Brings back childhood memories.  My dad was Eli Vukovich".

   Janet  ( 18.3.04 )