On to page 2 of the black and white pics salvaged from the Rubbish Clean Up.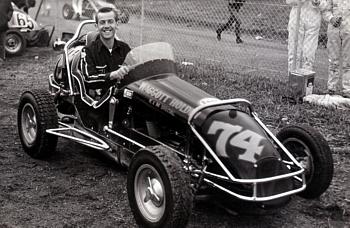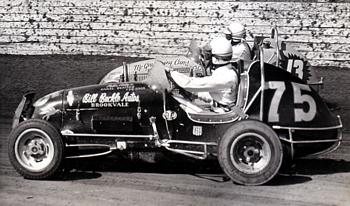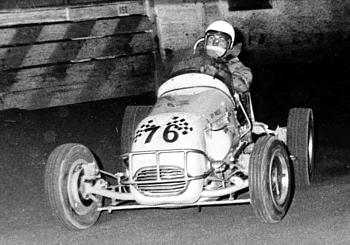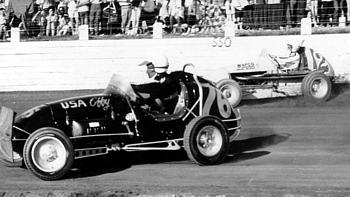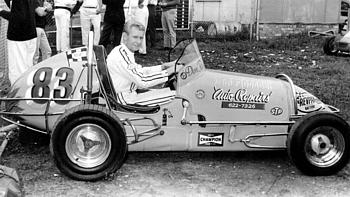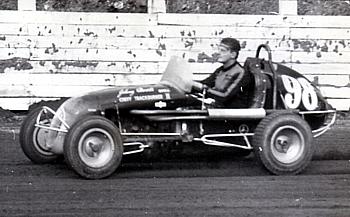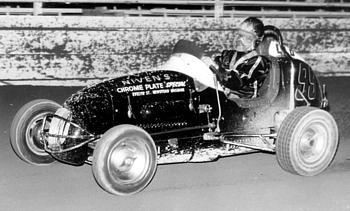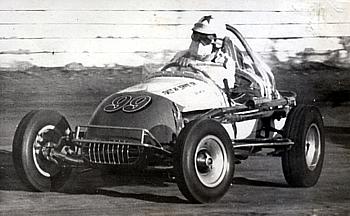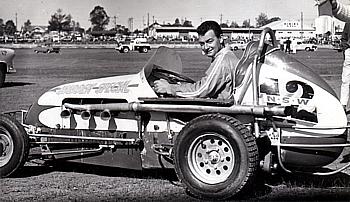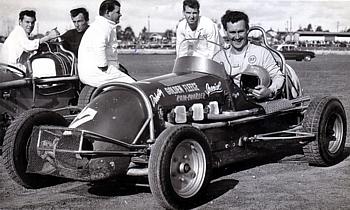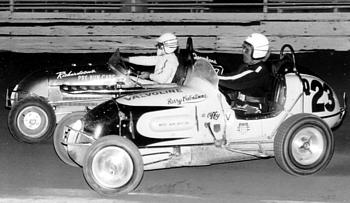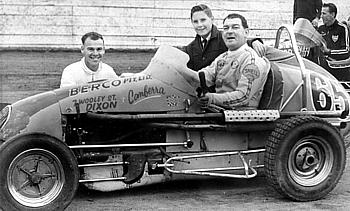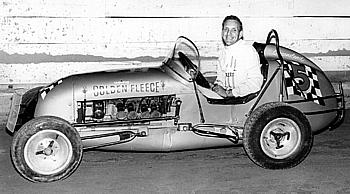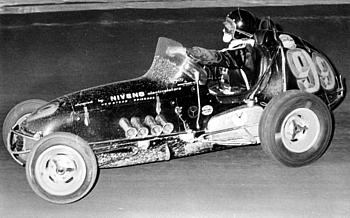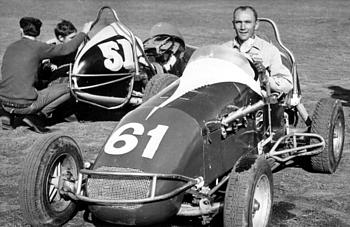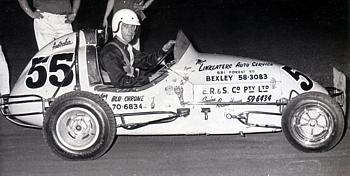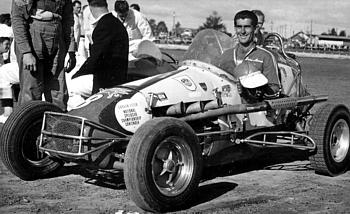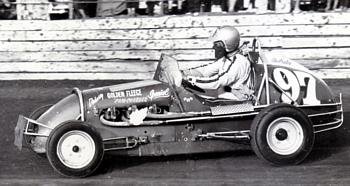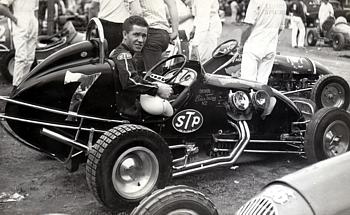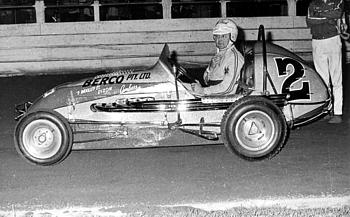 Ray Noble Waggott Holden # 74

Stewie on a lap for the fans.

Blair Shepherd in the Cascio Offy Q99

Len Brock Repco Holden Roadster # 99

Al Staples Madden Holden # 12

Gus McClure Repco # Q27 ( ex Bill Goode Falcon Q5) and Barry Valentinna in the Offy Q23

Kevin Park in the little BERCO # 65.

Bryan Cunneen Holden # 61

Bryan Cunneen in the Linklater Holden # 55.

Brian Mannion in his # 88 Holden Special.

New Zealander, Brian Tracey in # 7

Len Brock in the big BERCO # 2.

George Tatnell # 75 and Len Brock in the Falcon powered McGee Tornado # 13.

Lew Marshall in # 76 and Ray Oram in # 2


On to page 3 of this great Black & White collection