We go on to another page af unique photos from Kerry Ingham.. Thanks Kerry.

A great action shot of Brian Mannion in Holden # 88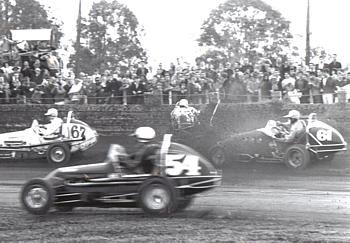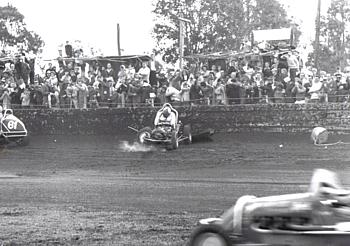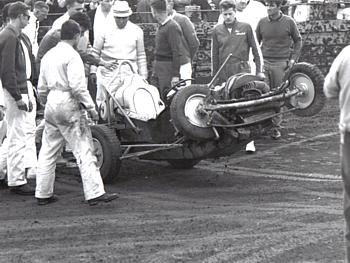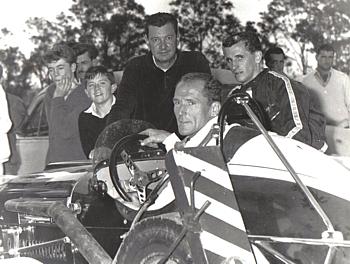 A crash series of photos shot by Kerry at Westmead. Top: Sid Clarke #51 slams into the fence, Bryan Cunneen in # 61, Peter Cunneen in # 67 and Lew Marshall all take evasive action. Top Right : Sid sits in car head down after the impact.Right: The remains of poor old # 51 gets towed off the track, Reg Mulligan Snr. in white hat, Vic Mansfield ( track suit with writing ).

Peter Cunneen behind the wheel of the Walt Land Chev II. roadster. Ray Oram and Walt Land looking on.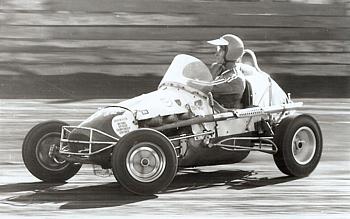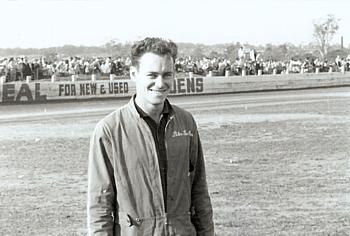 A nice study of Peter Bowland.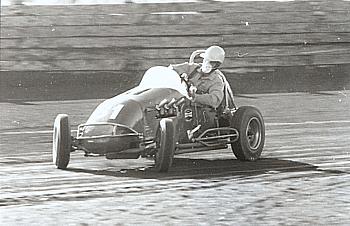 Bryan Cunneen fighting # 61 through a turn.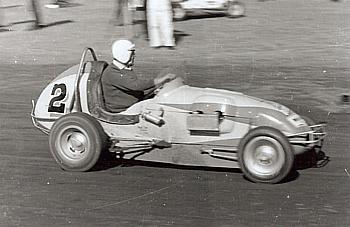 Andy McGavin has a guest drive in the big BERCO Repco Holden # 2.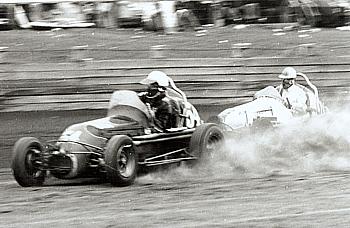 Lew Marshall in the Wells Holden # 54,

Peter Cunneen in #67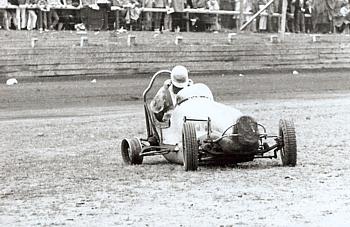 Peter Cunneen in a spot of bother.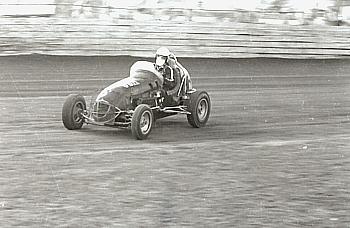 Jeff Freeman in the Mackay Offy # 75.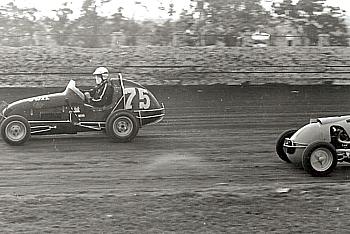 Jeff Freeman # 75 with Peter Cunneen in the twin # 4 coming into frame.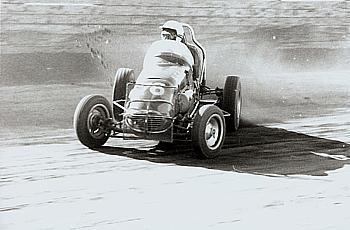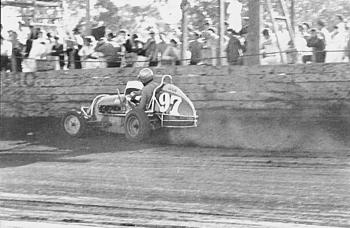 Brian Myers in Holden # 97 heading for trouble and the fence.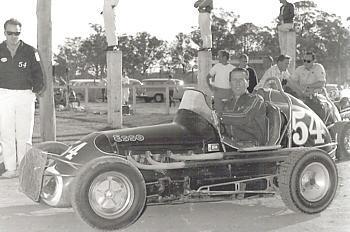 Lew Marshall and the Wells Holden # 54.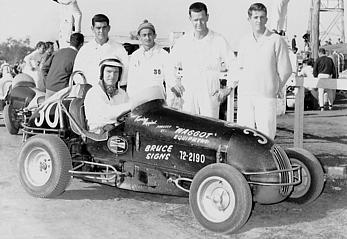 Kevin Higgins , # 30 and crew.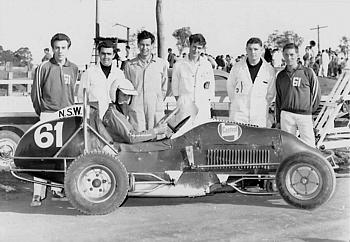 Peter Bowland, # 61 and crew.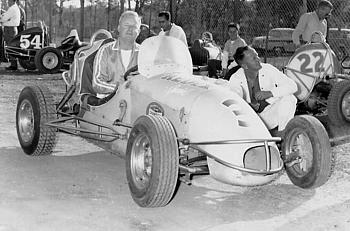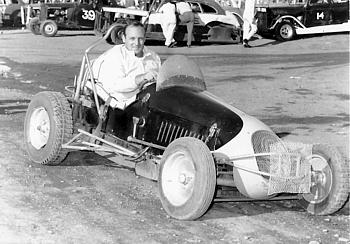 Sid Clarke in Holden # 51.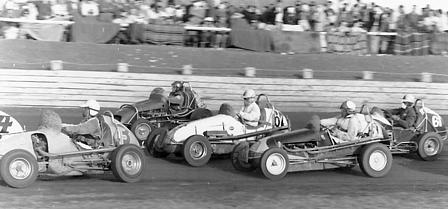 Sid Reed # 3, Johnny Stewart # 1, Peter Cunneen # 67, Sid Clarke # 51

& Brian Cunneen in # 61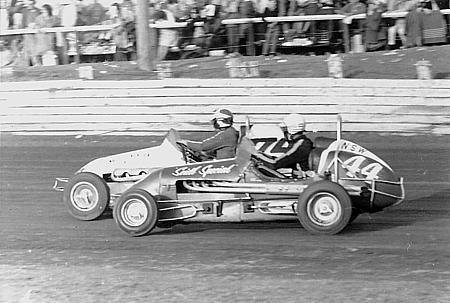 Sid Middlemass in the Upston Holden # 74 runs outside the late Laurie Seidl in Repco Holden # 44.

Thanks Kerry for a great collection. Kerry has arranged for us to view some of his Ian Smith Collection of photos as well.

Now on line ..go to Page 6.


Photos - Copyright of Kerry Ingham,