Martin Blayney and his wife Frances, members of the Vintage Speedcar Association of NSW and avid Speedway followers since the 1960s have shared with us, on Just Midgets, their classic collection of midget photos from the great era of the 1960s......Thank you Martin and Frances.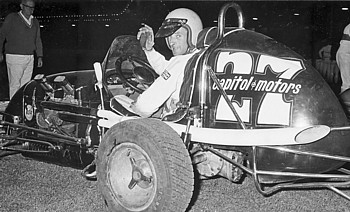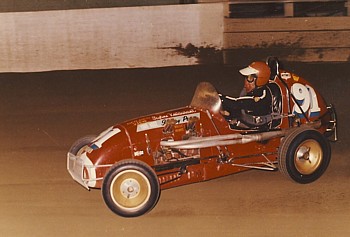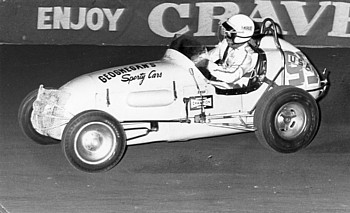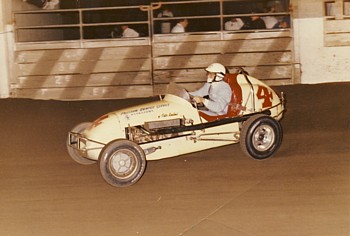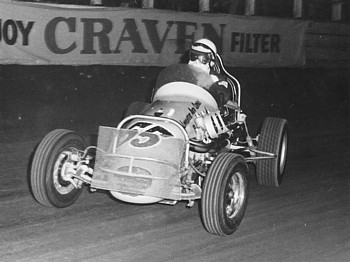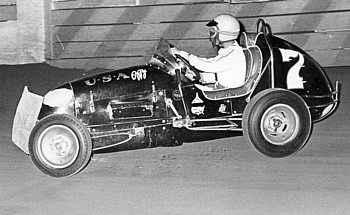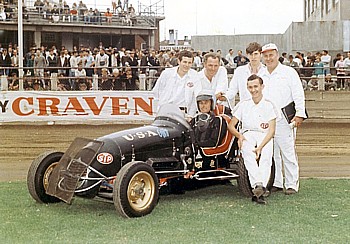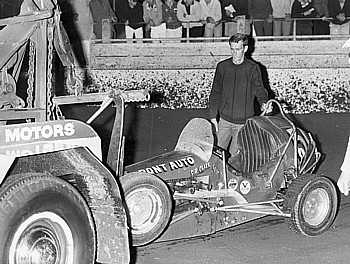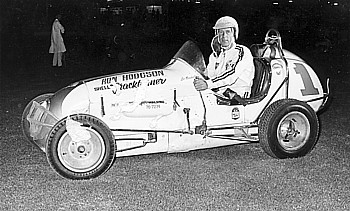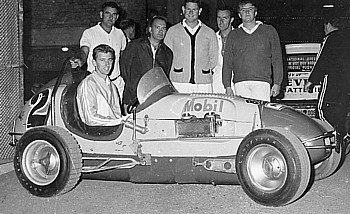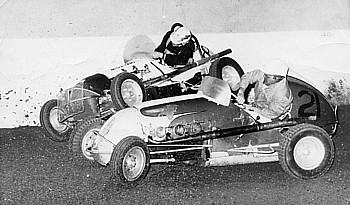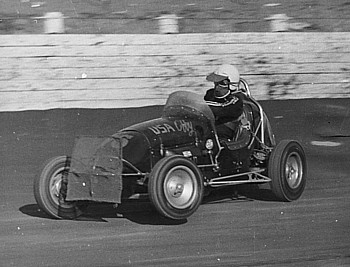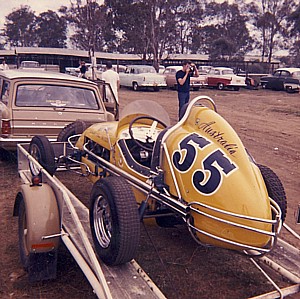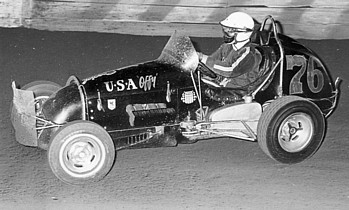 Brian Mannion in the Johnny Peers Chev II # 91

Barry Butterworth in the same car under Capitol Motors sponsorship # 27.

Merle Bettenhausen in the Geoghegan Offy USA 99

Peter Bowland in the Don Murray owned, M&D Motors Holden # 4

Bryan Cunneen in the Linklater Holden # 55

Barry Butterworth in the Mackay Offy # 7

The Mackay Racing Team with Butterworth behind the wheel and Don & young Ronald at right(standing)

Sid Clark's wreck of the Pont Holden # 51

Lew Marshall in the Ron Hodgson Offy # 1

Howard Revell and his crew with the BERCO REPCO Holden # 2

The Peter Johnson - Johnny Peers crash.

Lew Marshall in the ex Saylor's / Mackay Offy # 76

One of the famous yellow # 55 Linklater cars.

Ray Oram in the ex Myron Caves/ Mackay Offy # 76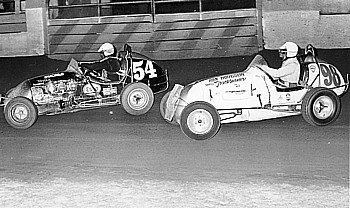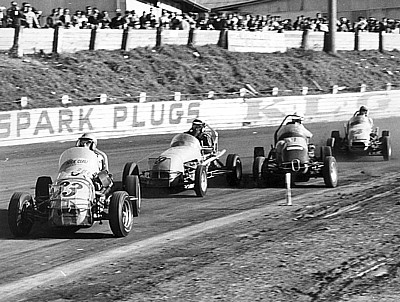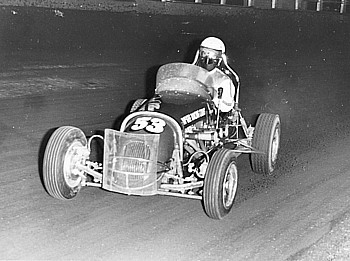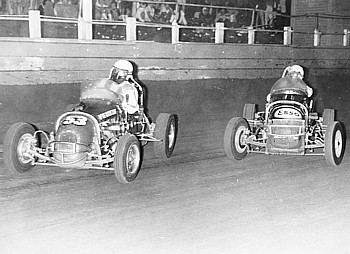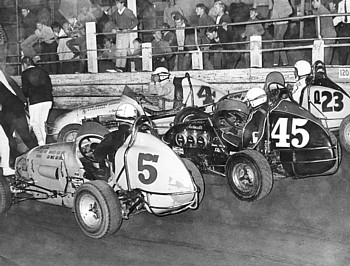 Sid Middlemass and Johnny Stewart

Ray Redding and his Holden # 53.

Ray Redding heads George Tatnell

A stoppage at The Royale: Peter Bowland # 4, Bryan Cunneen # 5, Sid Middlemass # 45, Barry Valentinna #Q23.

Ray Oram # 33 leads John Williams, Howard Revell and Peter Bowland at Westmead.

On to page two of this collection