Where there have not been sufficient photos for a separate page for a driver I have included them on this page.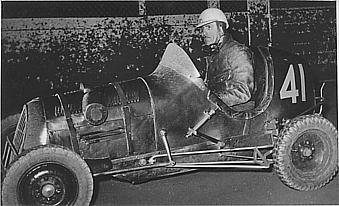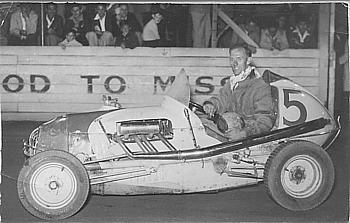 Top sidecar rider, Bert Martin in the Harold Barnes Supercharged Jeep, No.5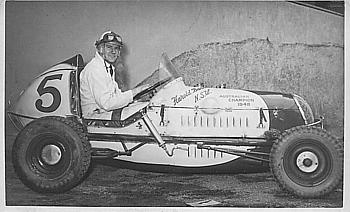 Harold Barnes in the Jeep, No. 5.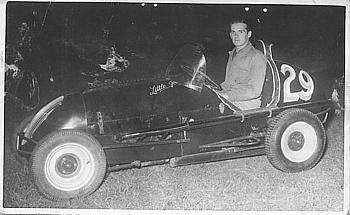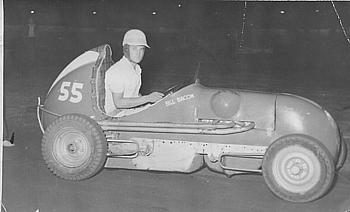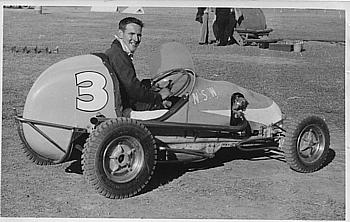 Peter Johnson ( Pantlin) in a Ron Ward twin.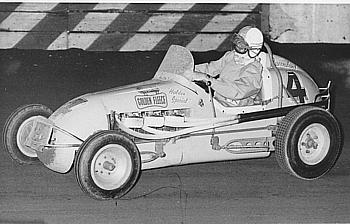 Queensland's Roy Didlock in Q4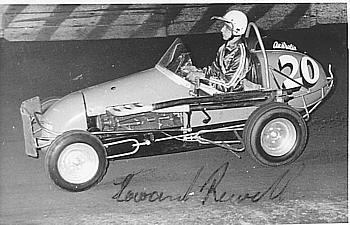 Howard Revell, son of Ray Revell.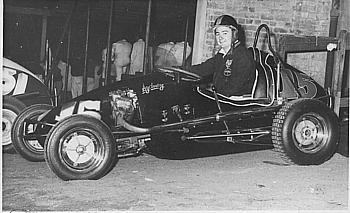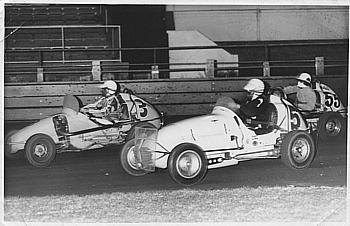 Nick Collier in the ex Saylors Offy No.5.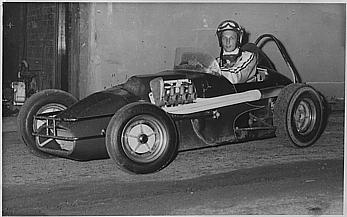 Don Newell in his Hillman Roadster.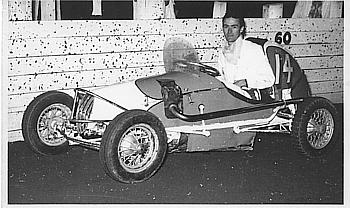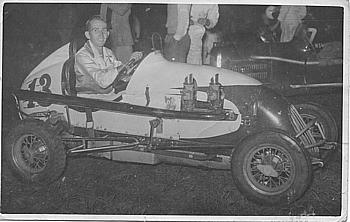 Tommy Bradshaw in the Continental Beacon # 13.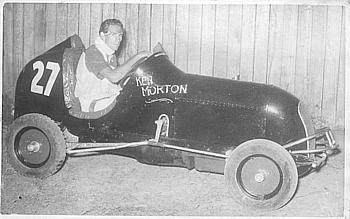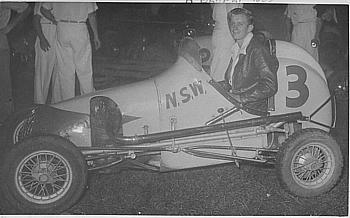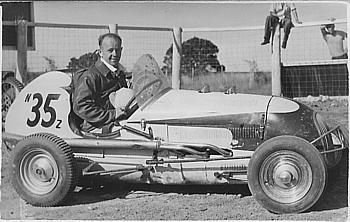 New Zealander, Reece Discombe in the V860 NZ35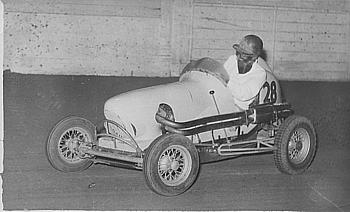 Jack Brabham in his original midget # 28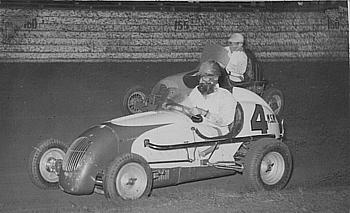 Jack in his next midget # 4.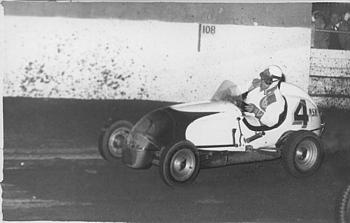 Ted Green bought # 4 off Brabham and fitted a Studebaker engine.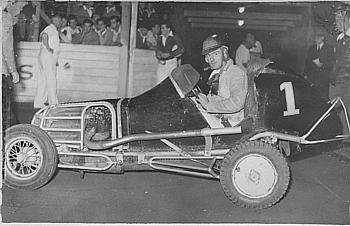 Allan Marshall in the Dark twin #1.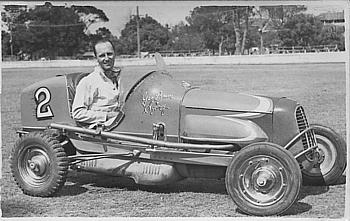 George Bonser on the infield at Cumberland Oval.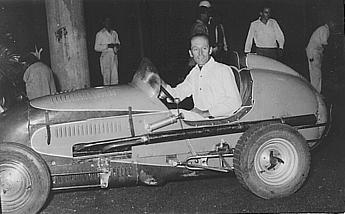 George in a later car, a V860 Ford.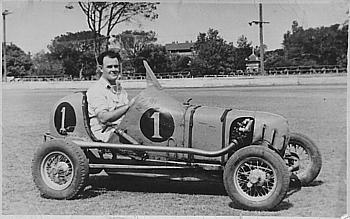 Jack Skelton at Cumberland Oval.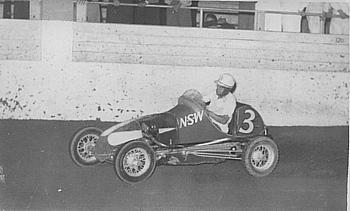 Jack "Pop" Ferguson in a Ron Ward twin at the Royale.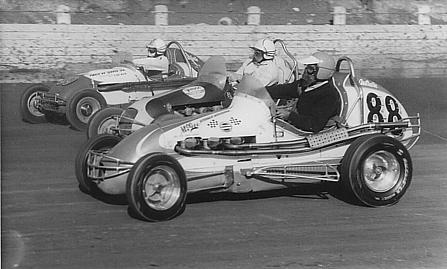 Brian Mannion in # 88 runs with Sid Clarke and Len Brock at Westmead Speedway.