Allan Batt, a New Zealand Speedway enthusiast and historian has supplied a collection of his midget pics from NSW, South Australia and Queensland for us on Just Midgets...Thanks Allan.

Rowley Park, South Australia..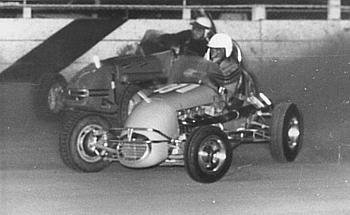 Joe Branedler runs inside Gordon Benny at Rowley, 1967.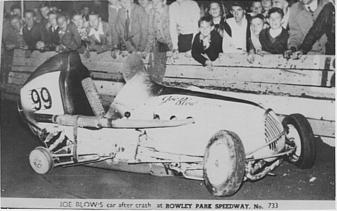 The 99 car of Joe Blow ( Gordon Schubert) after a crash.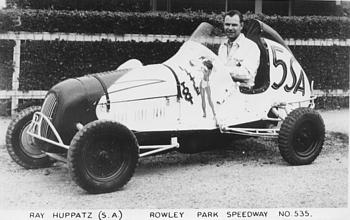 South Aussie midget ace, Ray Huppatz in his highly modified 'A' model. A quick car when it went.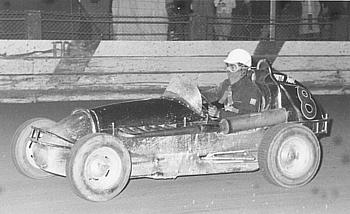 Bruce Rickard in his last SA8 Repco Holden.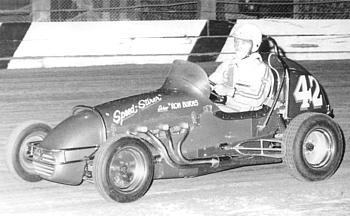 Ron Burns in the # 42 Holden.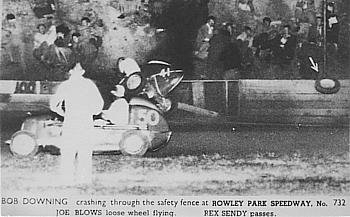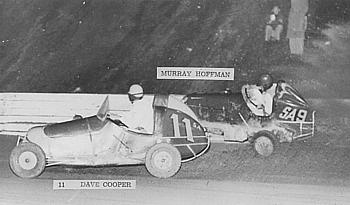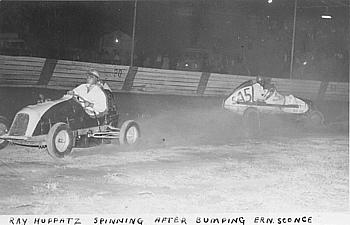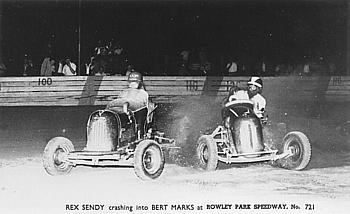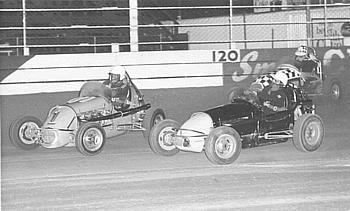 Great midget action here from, Branedler, Rickard and Jim Silvy.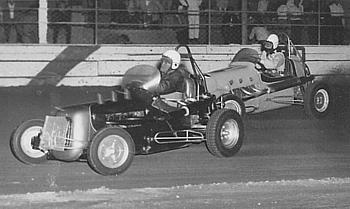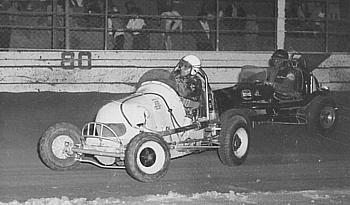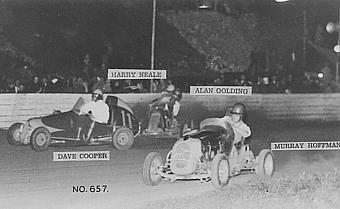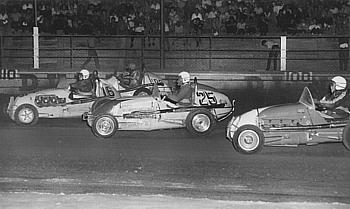 Gordon Benny leads Joe Blow (high) Joe Branedler in 25 and Kym Bonython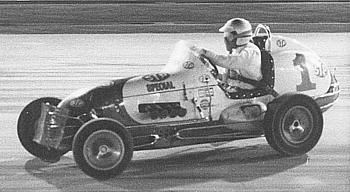 American midget ace, Mike McGreevy runs the STP Offy at Rowley,1967.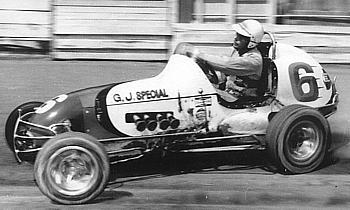 Queensland ace , Barrie Watt runs the ex McGreevy car as Q6, the Joe James Special.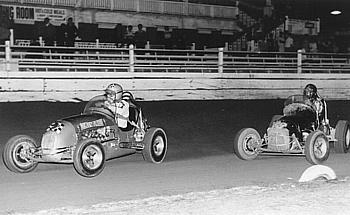 Bill Goode runs in front of Blair Shepherd at the Ekka.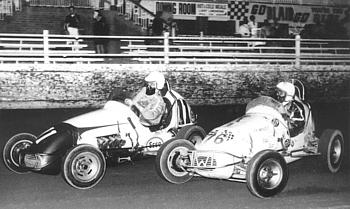 Des Kelly holds out Ron Wanless, both in Offies.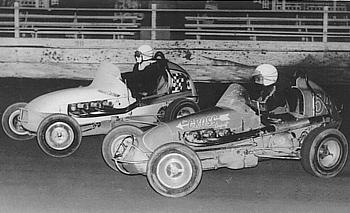 Norm Colthup in Q7 leads Bob Morgan in the Jim Cross Holden  Q54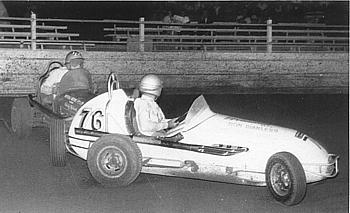 Ron Wanless in # 76 and Bill Goode argue over the real estate.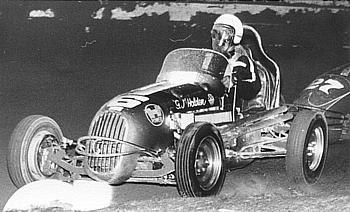 Barry Valentina in the # 6 Joe James Holden.

The Sydney Showground and Westmead pics.


Johnny Stewart at rear.? Who's in front ?