Bob Dunn, a huge Speedway enthusiast for many years, his Dad, Roy, drove Stock Cars and rode Sidecars and Bob was track man at the Royale for many years. Bob has shared some of his photographic memories with us on Just Midgets .. thanks Bob.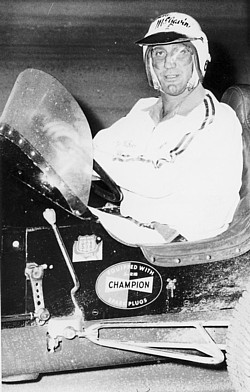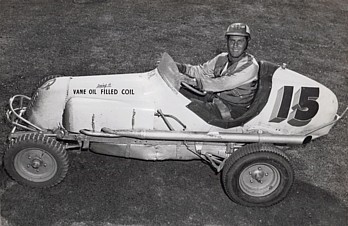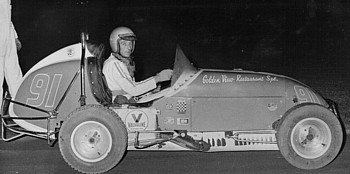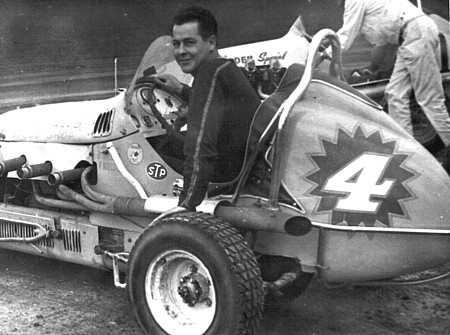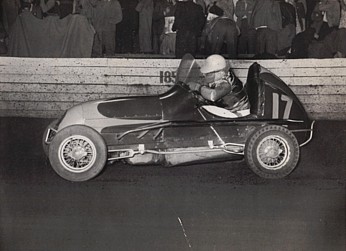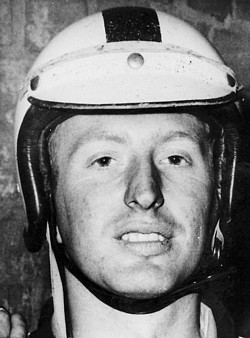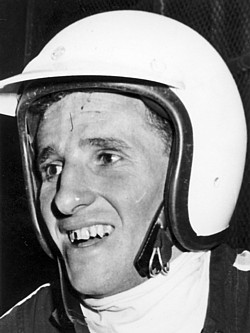 Len Steele & Andy McGavin

Andy McGavin in the Clements Holden # 15

Andy McGavin in a Mackay Offy.

Barry Butterworth in the Johnny Peers owned Golden View Restaurant Chev II # 91

1949 ' World' Speedcar Champion - Bob Playfair at the Sydney Sports Ground Speedway

in his Ford V860 # 17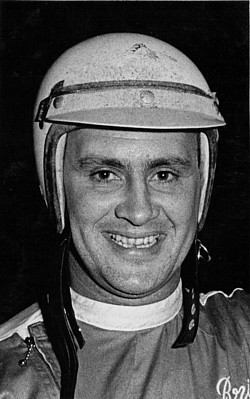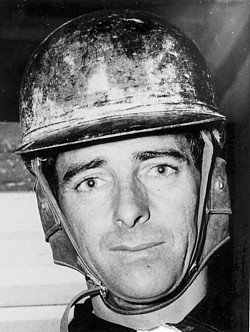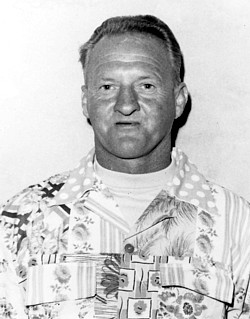 Al McCoy - aka. Dallas James.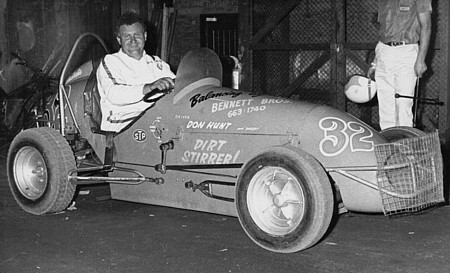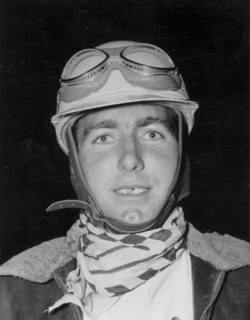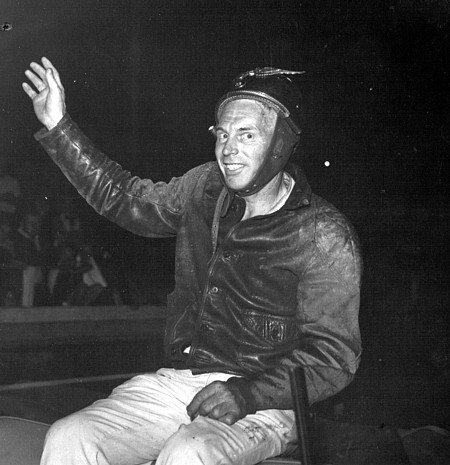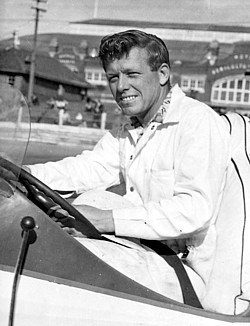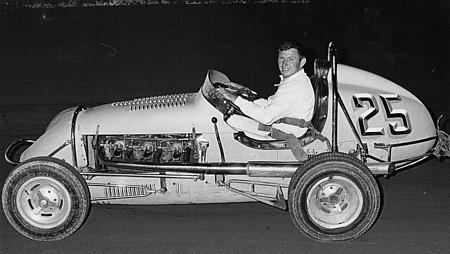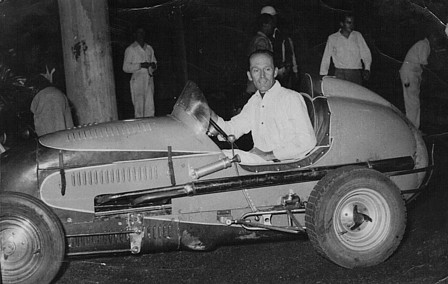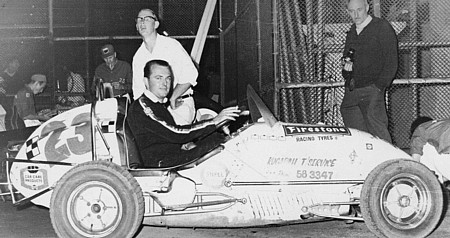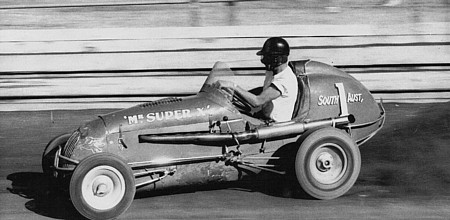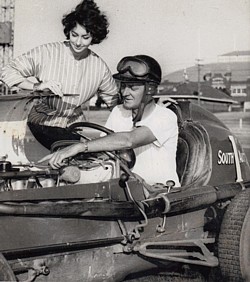 Don Hunt in his own  # 32 midget.

Frank 'Satan' Brewer winer of the Golden Helmet - on his parade lap.

Garry Rush in the # 25 Holden.

George Bonser in his # 9 Ford V860.

Gary McClenahan in the # 23 midget.

Harry Neale of S.A. in the SA #1 REPCO Holden midget, the ex Brewer # 99 and later # 2 Big BERCO. Harry lost his life at Claremont Speedway W.A. on 6.2.59

Thanks Bob for these great memories.

On to Page 2 of this collection