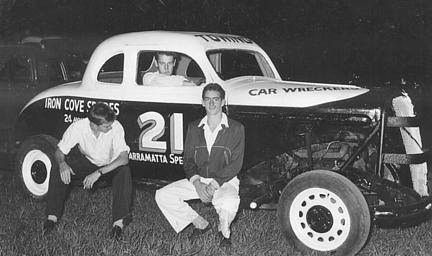 Clive and Tim Devonshire were great speedway enthusiasts in the 1950s.

Clive shown seated in the #21 Stock Car .

Tim later owned the #21 midgets that were driven by Dallas James ( real name Al Fitzgerald ) and Johnny Harvey  amongst others.

Thank you to Clive for sharing this collection with us. The photos were taken at Parramatta Speedway ( Cumberland Oval ), the Royale, the Sports Ground etc. in the early to mid 1950s, some by top Speedway lenseman of the era, Byron Gunther. As I can't identify all the cars and drivers I would appreciate some help in that dept. if you can make a POSITIVE I.D., no guesses please.

Please email me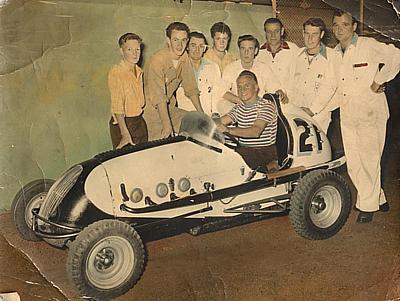 Dallas James seated in the # 21 Devonshire Holden and the Pit Crew.  Clive behind Dallas and Tim second from the right.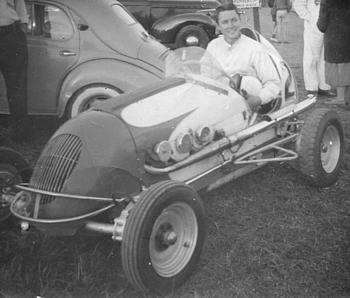 John Harvey at the wheel of # 21. This was one of John's early drives.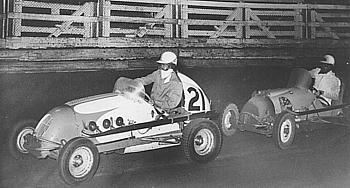 John Harvey and Peter Cunneen through the ' Bullpens ' turn at the Sydnney Showground Speedway.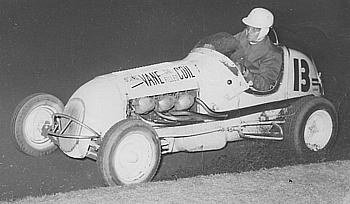 German driver, Werner Greve in the # 13 Holden. This was the ex # 48 V860 of Frank Brewer's brought out here in 1949. Also driven as a V860 by Bill Reynolds, Fay Taylour and Andy McGavin. Greve had it re bodied, this body going onto the Ern Meagher Holden # 73, with the car itself going on to be driven by John Harvey as # 13, Ray Revell as # 66, Peter Cunneen as # 17, # 1, and as # 67. It is now restored to the Mackay/ Harvey # 13 by it's owner Bill Wells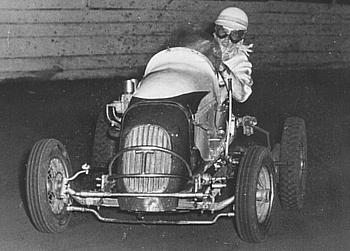 A great photo of Tommy Bradshaw in the # 13 Continental Beacon powered midget. They are always great photos when you can see the driver's eyes.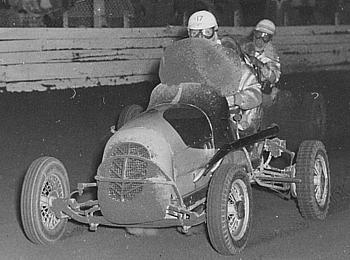 1949 ' World ' midget champion , Bob Payfair in the

# 17 V860 at Cumberland, Bradshaw behind.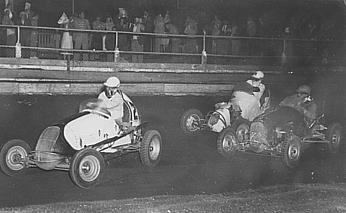 Great midget action at the Royale, Dallas James in the Devonshire # 21 leads Kevin Park with Len Brock in the Dark Twin at the rear.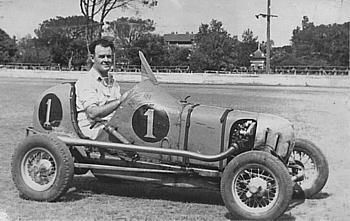 Jack Skelton in an Eddie Dark Twin. Jack lost his life riding a Sidecar at the Royale in 1947.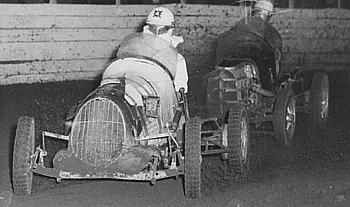 Lennie Brock in the twin leads ?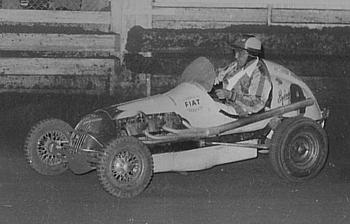 The truly great, Andy McGavin in the # 4 Marshall Holden at the Pits gate at the Royale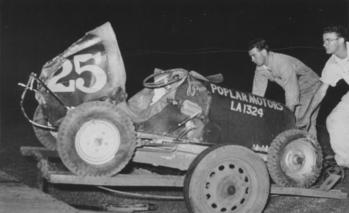 A Johnny Peers wreck. Cop the trailer !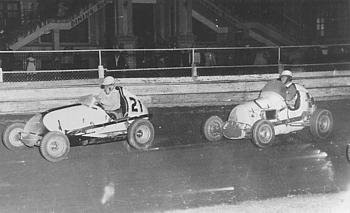 Dallas in Tim's # 21 leads Ray Revell in # 1 past the Members Stand at the Royale.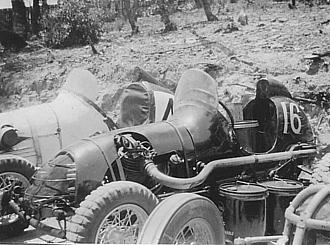 # 4 the Murray twin, # 16 ??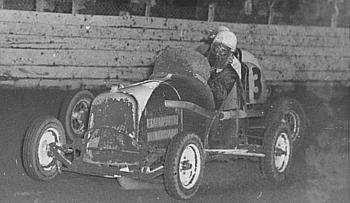 Phil Cornish in #34 leads ? in #3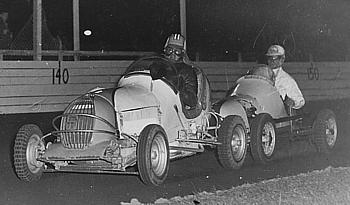 Reg Schmutter and  Norm Jackson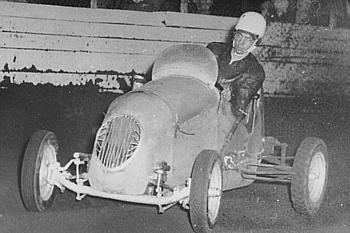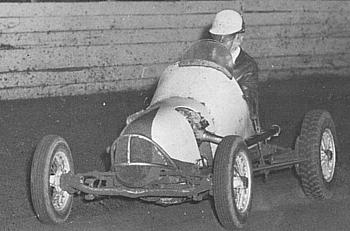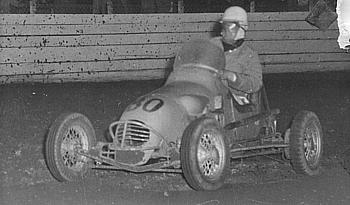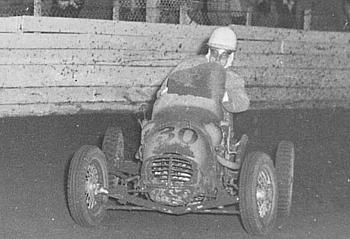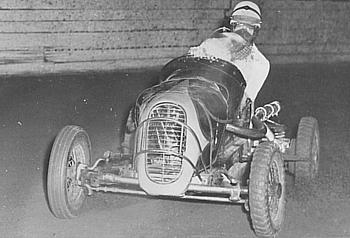 Peter ' Lucky ' Spalding ?