Along with the fabulous colour photos from this collection are a great number of classic B/W pics from the Showground and Westmead. Once again, photographer unknown but a big thanks to Will Hancock and John Stanley for saving these great pics.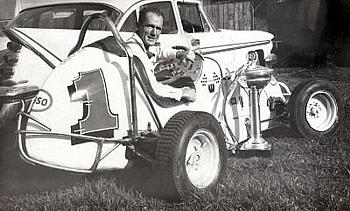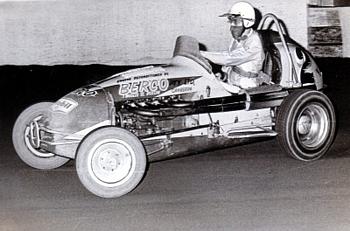 National Craven Filter Pointscore Champion for 1964-65 - Peter Cunneen in the Holden # 1 ( aka # 17)

Howard Revell in the BERCO # 2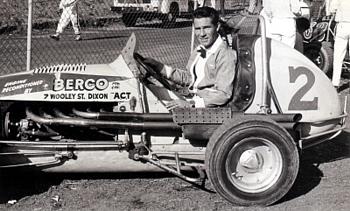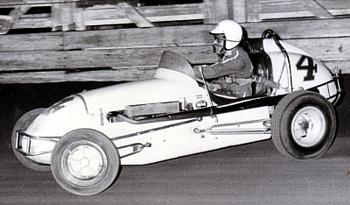 Peter Bowland in the Murray M&D Mtrs. Holden # 4.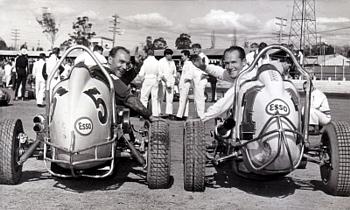 Brothers, Bryan Cunneen # 5 and Peter Cunneen #1 on the infield at Westmead Speedway.

Bryan Cunneen in the # 5 Holden.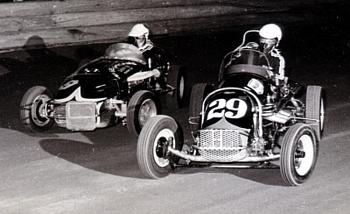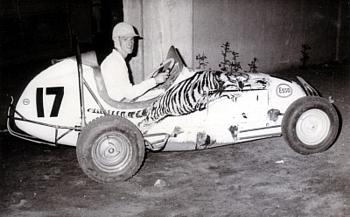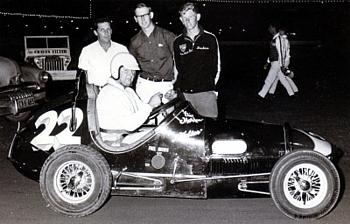 Peter Cunneen with a ' Tiger in his tank.'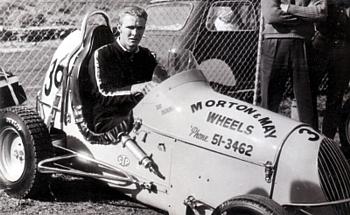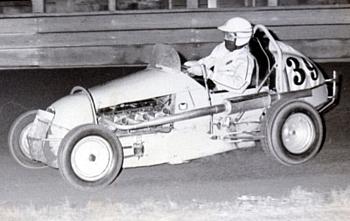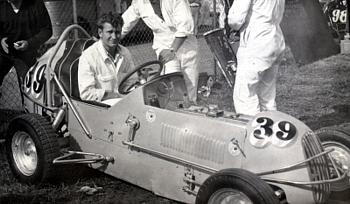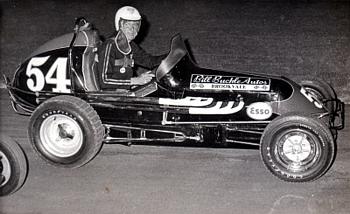 Lew Marshall and the Wells Fiat # 54.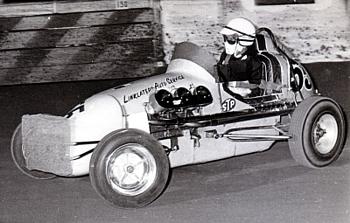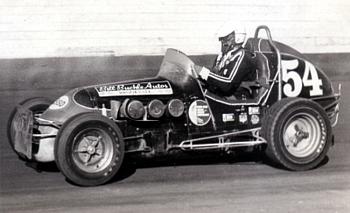 Sid Middlemass in the Wells Fiat # 54

Bryan Cunneen in the Max Linklater Holden # 55.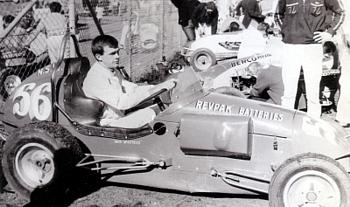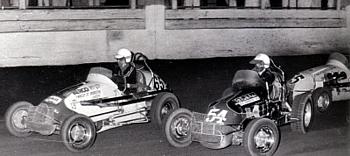 Two nice photos of Bruce Doolan in the # 73 Holden.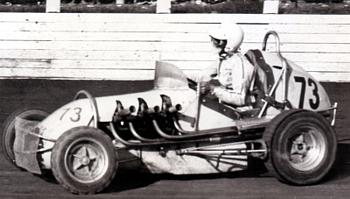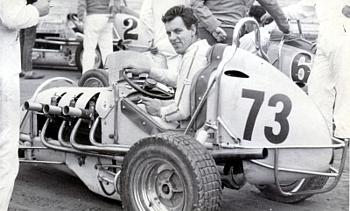 Sid Middlemass in the Walt Land Chev Roadster with Wal Brooker or Ray Noble in # 29

Garry Rush in the McGee Falcon Tornado #13

Jack 'Tiny ' Watson in the Morton REPCO Holden # 22.

New Zealander Brian Tracey had a short stint in the BERCO # 2. ( Thanks Howard for the ID.)

Ray Noble # 65, Lew Marshall # 54 , # 55 ?


Kevin Gormly in the # 39 car.( no "e" in surname )

Thanks to ;

Kerry Ingham, Geoff Barnett, Alan Wheeler, Bob Ottaway, Howard Revell, Andy Warwick & Peter Nunn...for some IDs.

On to page 2 of the Hancock black & white collection