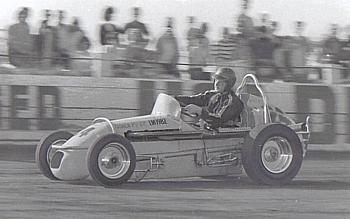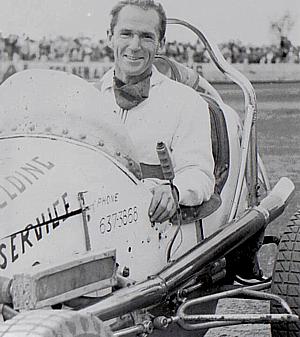 Johnny Stewart having a guest drive in the VEM Repco Holden # 24.

Peter Cunneen in the ex Alan Hunt # 67 Holden possibly on the day he had his first drive in this car which he drove later as # 17 and # 1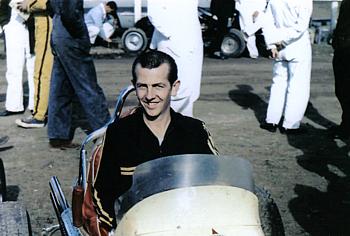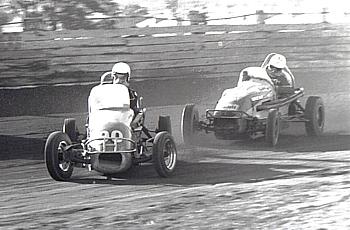 Phil O'Shea in # 90 being pushed by Len Brock in # 2.

Al Staples drives the Ron Madden Holden # 12. Ron Madden far left.

Bob Pymble in the twin # 35 tangles with R.Backhouse in # 15.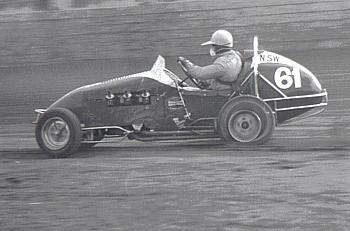 Bryan Cunneen in the # 61 Holden battles on with a flat left rear.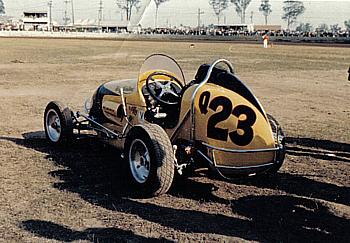 The Barry Valentinna Offy # Q23 on the infield at Westmead Speedway.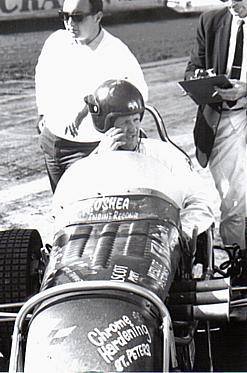 Bill Warner has a drive of the Johnny Stewart Trackburner.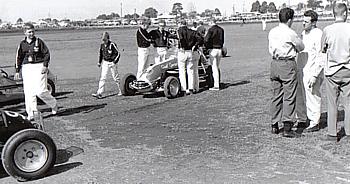 The Seidl crew infield with, group on left,Carlo Marchini, Jeff Freeman and Peter Nunn.

On to page 3 of this great collection.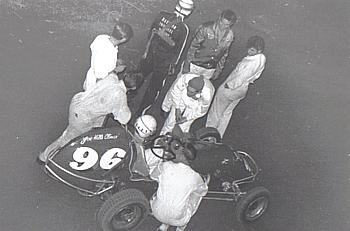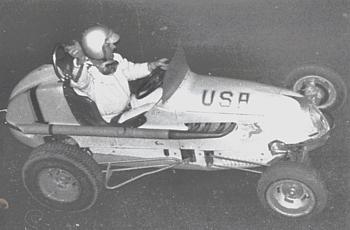 Johnny Harvey buckles up for a drive in the Joe Hills Climax # 96

American Jimmy Davies in the little light weight Offy # 1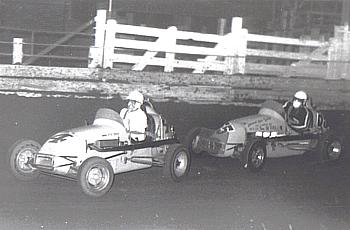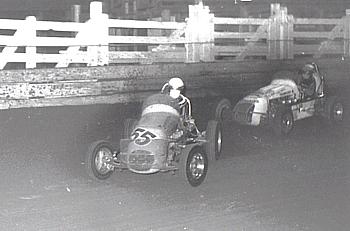 Peter Cunneen in the M&D Holden # 4 leads Jeff freeman in the Linklater # 55 Holden.

Jeff Freeman leads Johnny Stewart.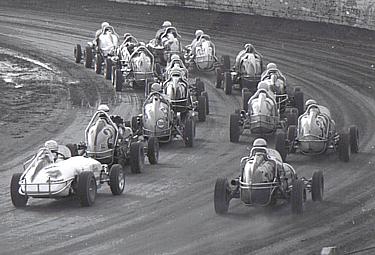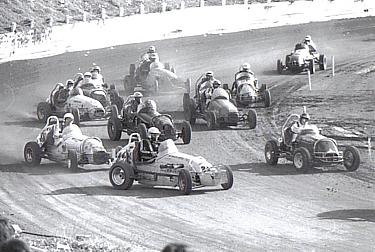 The start of a Sunday afternoon feature race at Westmead.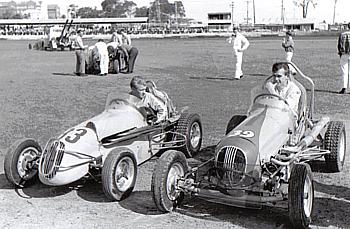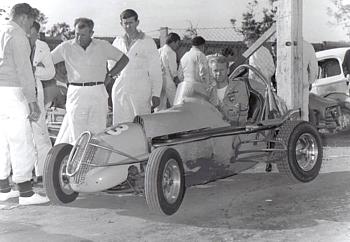 Don Read in # 83 and dave McKitrick in # 39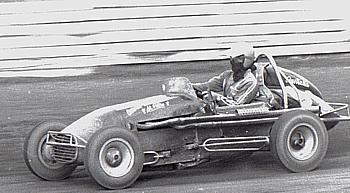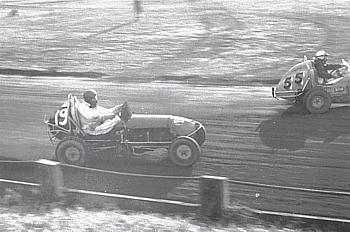 Peter Bowland in the Brock Roadster.

Bob Holt in the # 19 Holden.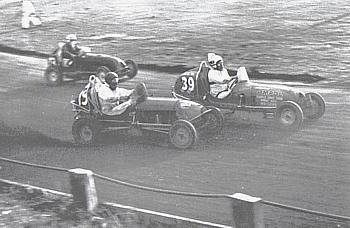 Sid Middlemass in # 39 leads Bob Holt in # 19

A huge thank you to Kerry Ingham for this unique collection of photos..


Copyright applies to all photos.

On to another page of these great photos....