We go onto another great selection of unique photos from Kerry Ingham.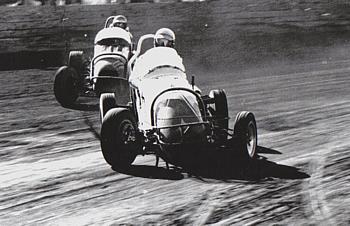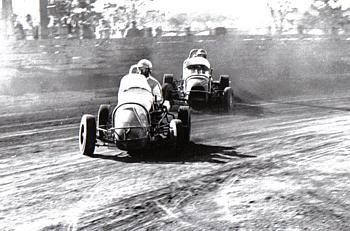 A couple of great shots of Kevin Park in the # 66 Holden leading a harassing Johnny Stewart in the # 1 Holden Shell Trackburner at Westmead on a Sunday afternoon.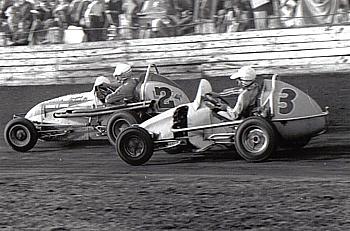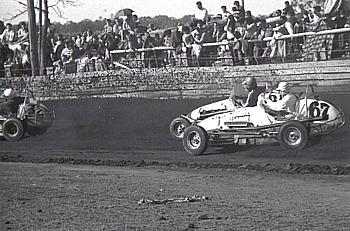 Len Brock in the BERCO Repco Holden # 2 leads Sid Reed in the blue Ron Ward twin # 3.

Don Hunt in # 32 leads Brian Mannion # 88 who is outside Peter Cunneen in # 67.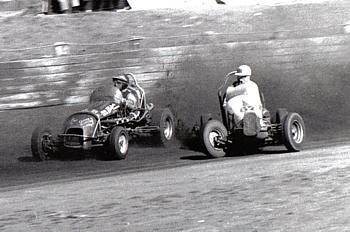 Lots of dirt flying here ! Peter Cunneen tries an inside pass on Johnny Stewart.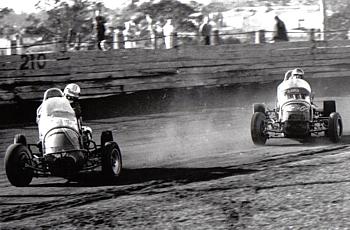 Kev Park and Stewie at it again on another lap.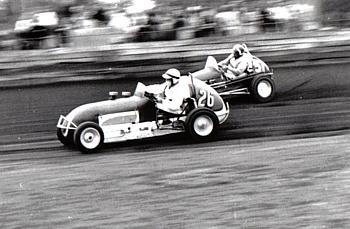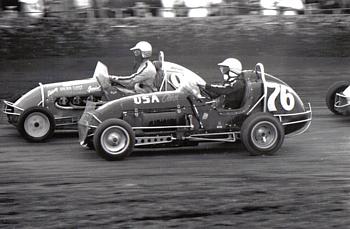 Sid Clarke on the outside of Gordon Nelson in # 26

Ray Oram in the # 76 Mackay Offy inside Brian Myers in Holden # 97 on the form up lap.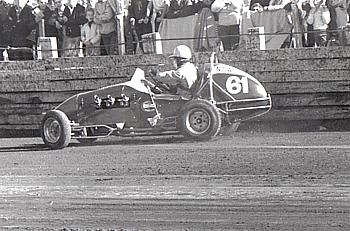 Bryan Cunneen in Holden # 61 in a spot of bother.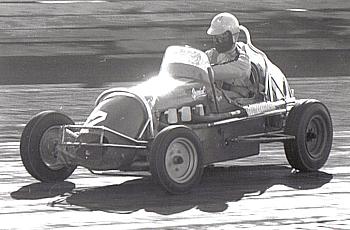 Brian Myers in the Holden powered # 97 in a nice drift.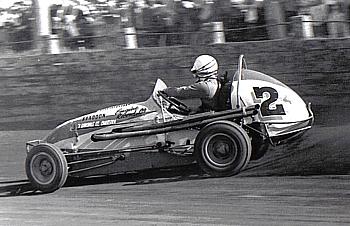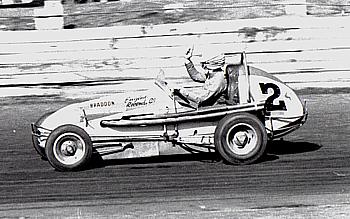 ' Leadfoot ' Lennie Brock powers the yellow and red Repco Holden # 2 through the turn.

...and Len waves to his fans on the victory lap.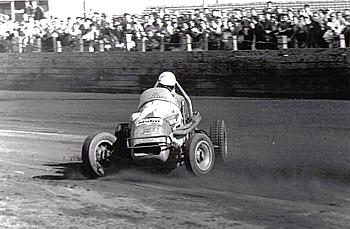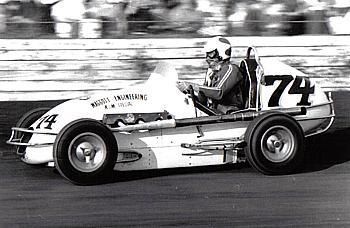 Even the best lose them at times..Len Brock goes around.

Sid Middlemass in one of his earlier rides the # 74 Kevin Upston Holden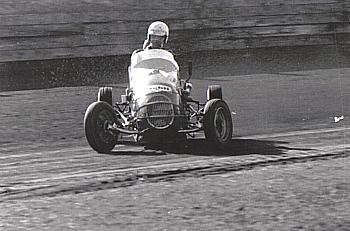 A beautiful study of Ray Noble in the little BERCO # 65.

Two of the 1960s top midget drivers and both members of the Wells Racing team at some time Lew Marshall and Sid Middlemass share a soft drink.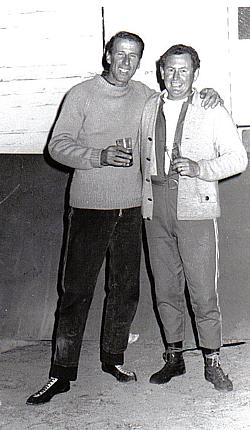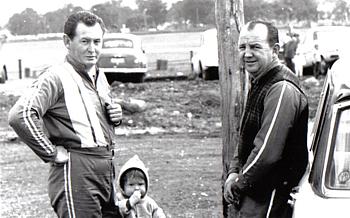 ' Scarem ' Sid Middlemass and  'Leadfoot ' Lennie Brock chew the fat at a meeting. Is that little cutie the Leanne Middlemass we know today ?

Thank you Kerry for another unique collection photos from our Speedway past.


Now, on to page 5 of Kerry's photos