Another page of great Ian Smith photos from Kerry's collection.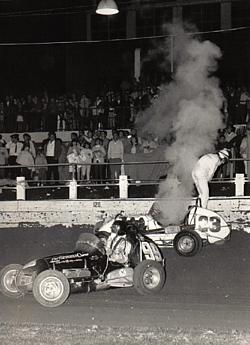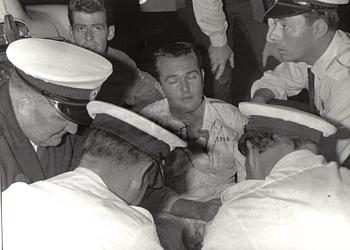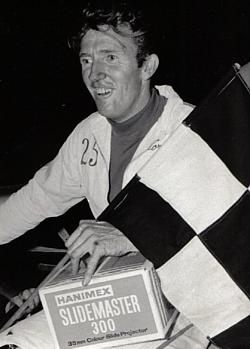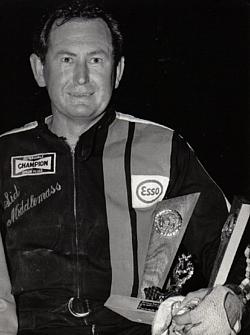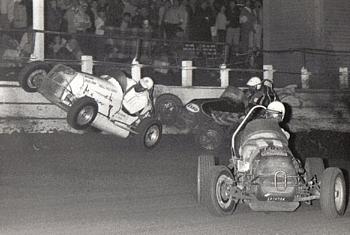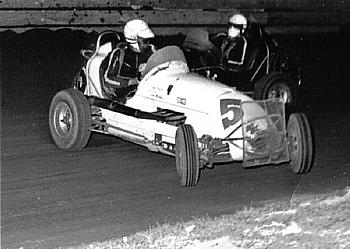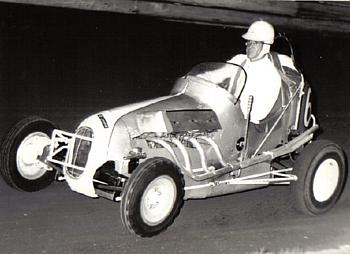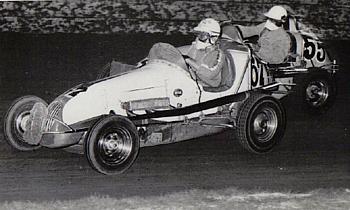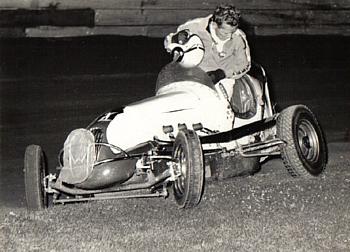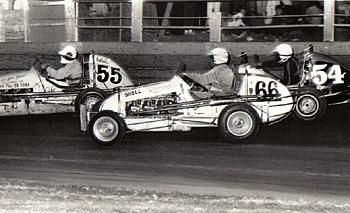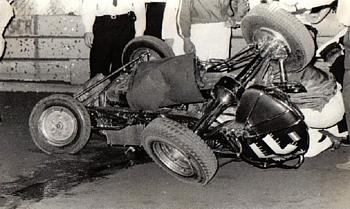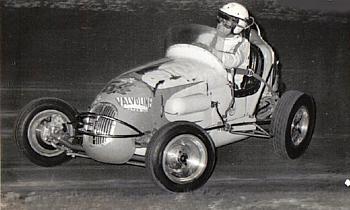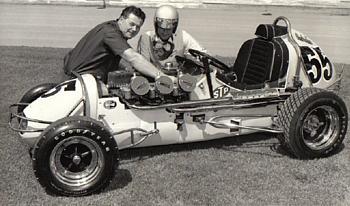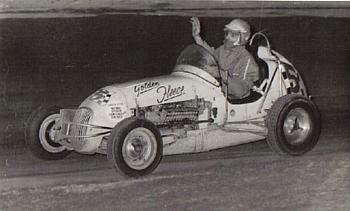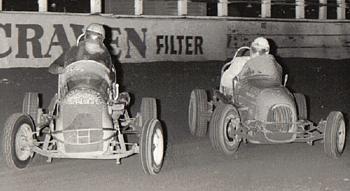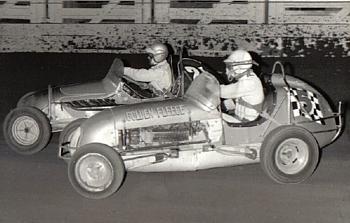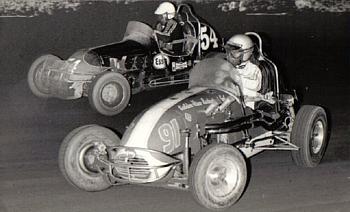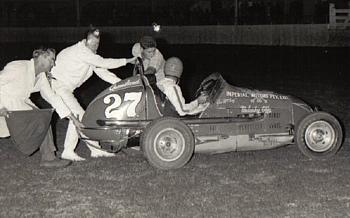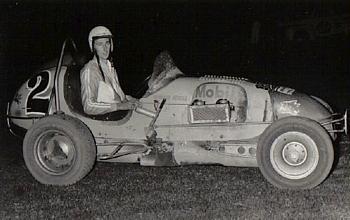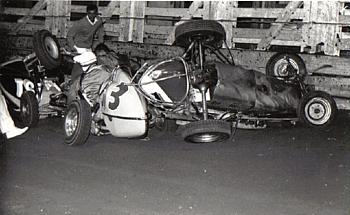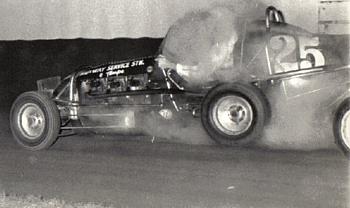 Sid Middlemass - Trophy winner

50 lap race.

George Tatnell - trophy winner.

A scalded Gary McClenehan exits #23 as Blair Shepherd tries to rip the brake lever off # 99

McClenehan gets some medical attention from the Ambos.

Johnny Stewart and Sid Middlemass doing aerial manouvers with Howard Revell down low.

Team Tangle - Jeff Freeman in #75 gives team mate Len Brock a nudge in the Mackay # 5 Offy.

Peter Cunneen in Tony Bourke's # 6 during warm up laps only (Jan.1965)

George Archibald # 67 leads Bryan Cunneen # 55.

Archibald exits # 67 on the infield. You can still see "W" for Werner on the front crash bar, ( car is the ex Werner Greve #13)

#55 Bryan Cunneen, # 66 Kev Park, # 54 Lew Marshall.

Ken Morton puts 'Dopey' # 77 upside down.

A classic study of Bob Tattersall in the Hollywood Spring & Axle Offy # 54.

Car owner Max Linklater and driver Barry Butterworth.

Bill Goode, Offy Q5 waves to the crowd.

Bill Jost WA10 leads Bill Goode Q5.

Rex Sendy runs outside Bill Goode.

Barry Butterworth in the ex Bus Broscene Chev II runs inside Sid Middlemass in the Wells #54.

Gus McClure in Q27 goes infield, a young Kerry Ingham in the checked shirt.

Howard Revell in the big BERCO REPCO Holden # 2

Sid Clarke, upside down, Sid Reed in # 3, Al Staples # 12 upside down.

Ray Oram in # 55 leads Peter Bowland in # 4.

'Gorgeous' George Tatnell in a spot of bother in # 25.


On to the third page of Ian Smith photos.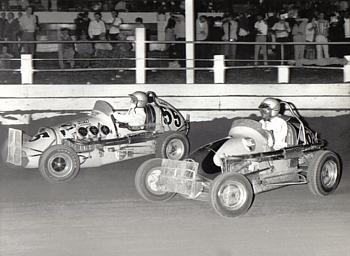 Ray Oram in #55 leads Barry Butterworth in # 65 past the Suttor Stand at the Royale.